How one GP took on Big Pharma
Dr Justin Coleman, a Brisbane GP, took a slingshot to the Goliath of Big Pharma in his fight for greater transparency over the industry's dealings with doctors.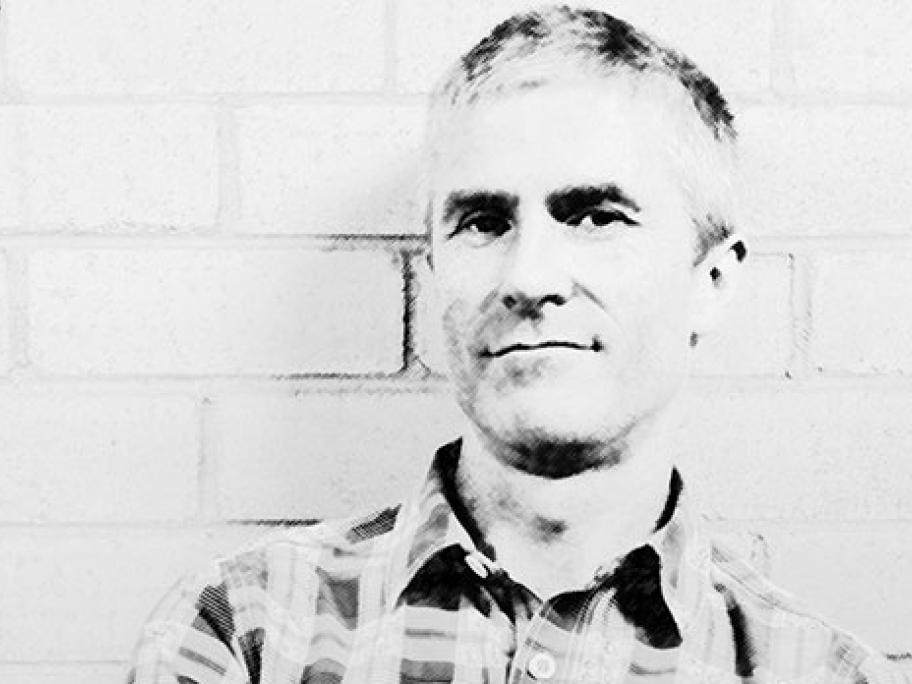 Here he tells the story of a battle almost won.
This is the story of how a suburban GP, tapping away on his home computer after the kids had gone to bed, took on the combined might of a trillion dollar industry. What was the issue? The financial relationship between doctors and Big Pharma.
Since 1 October this year, individual doctors in Australia (for the first