How parents overdose their kids
Parents who use cups rather than oral syringes to administer medication to their children are almost five times more likely to give them the wrong dose.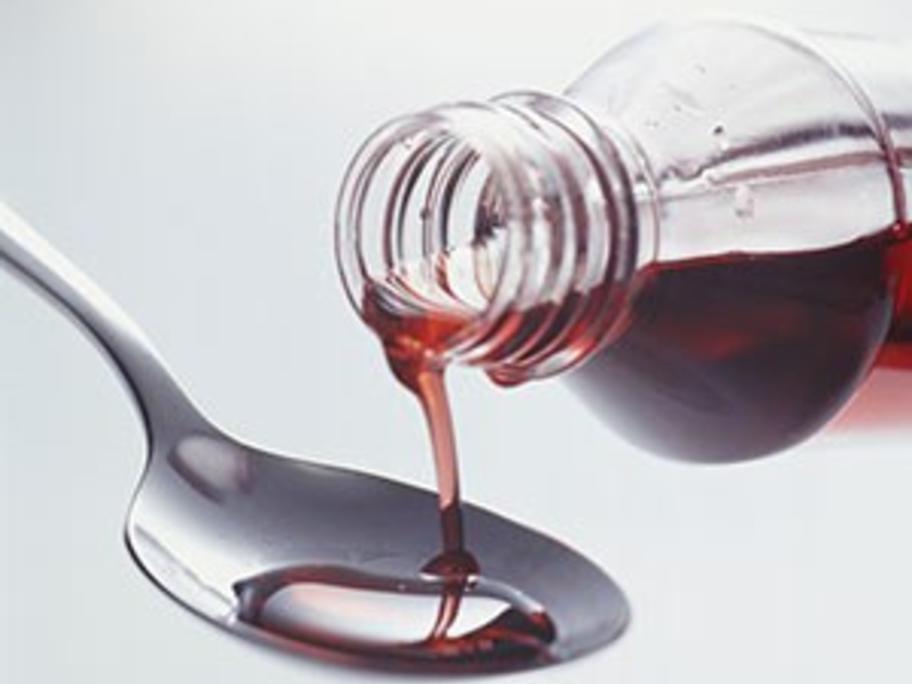 Mostly, they overdose rather than underdose their children, a randomised controlled trial has found.
Poorly designed labels and packaging are part of the problem, say researchers.
Their study of over 2000 parents of children under eight shows high dosing error rates among those who use a teaspoon. Cups further increase the risk of error, especially with smaller dose amounts.