How to participate in the RACGP's constitutional vote
RACGP members have just one day left to decide if the college should revamp its constitution.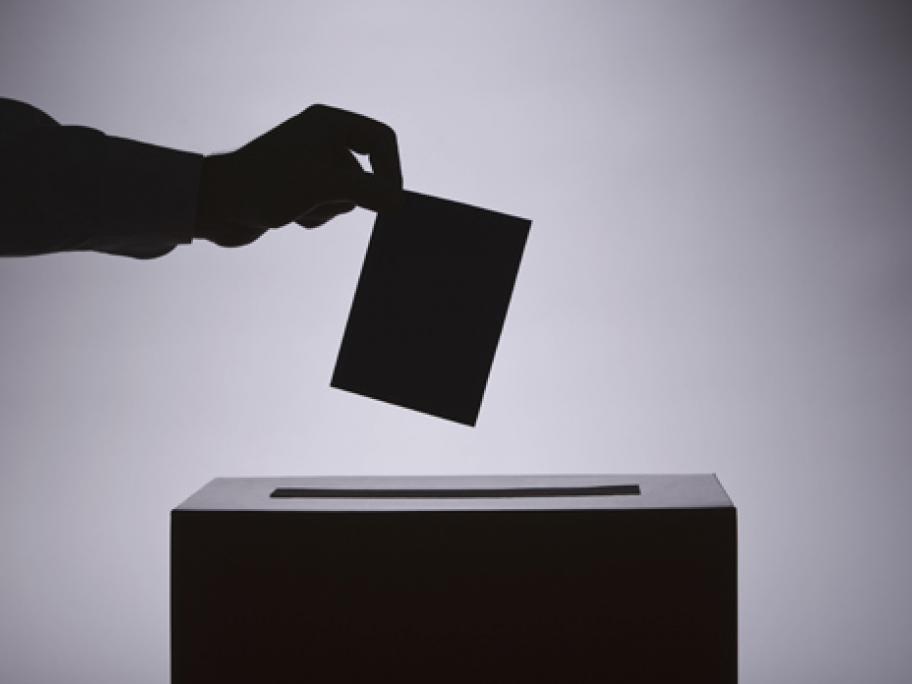 The plan would see the powerful RACGP council demoted to serving under a new seven-member board.
If you're not sure how to make your voice count, Australian Doctor has put together this handy guide.
What is this all about?
Read our primer here:
Here is RACGP vice president Dr Edwin Kruys arguing the 'yes' case.