How pharmacist intervention slashes medication errors
Medication errors drop dramatically when hospital pharmacists complete medication management plans in the discharge summary, according to a study that compares this intervention with standard medical discharge summaries.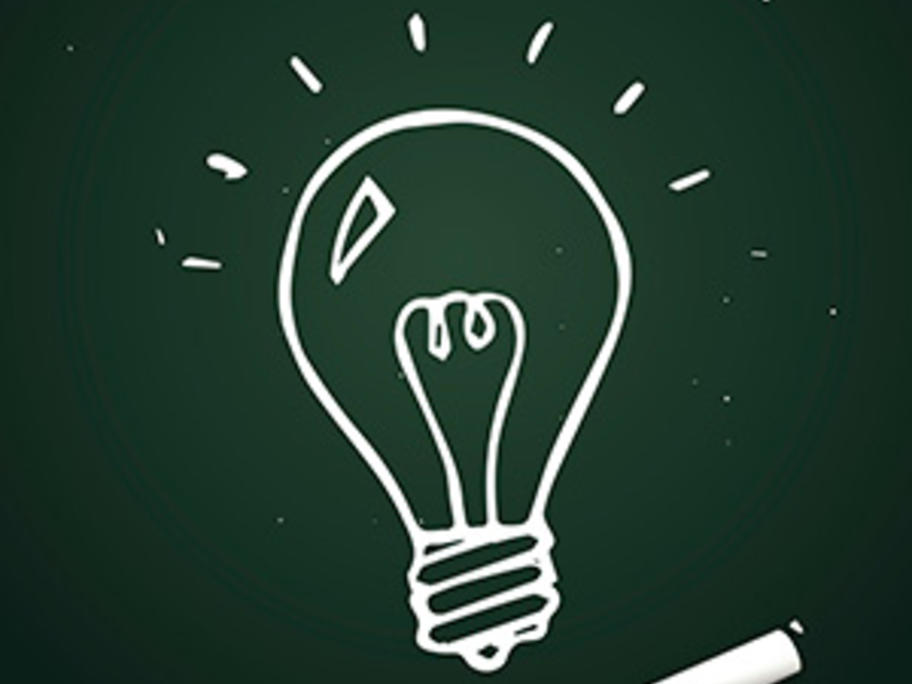 In the study, 15% of the pharmacist-completed plans had at least one medication error, compared with 61.5% in the standard-care control arm.
The finding is a key outcome of a trial at Melbourne's Alfred Hospital, which reviewed patients' discharge summaries over the period 16 March 2015 – 27 July 2015.
A study report in the Medical