How a pharmacist lost $400,000
A court has ruled he must forfeit a deposit and pay damages
Procrastination has left a $400,000 hole in the pocket of a NSW pharmacist.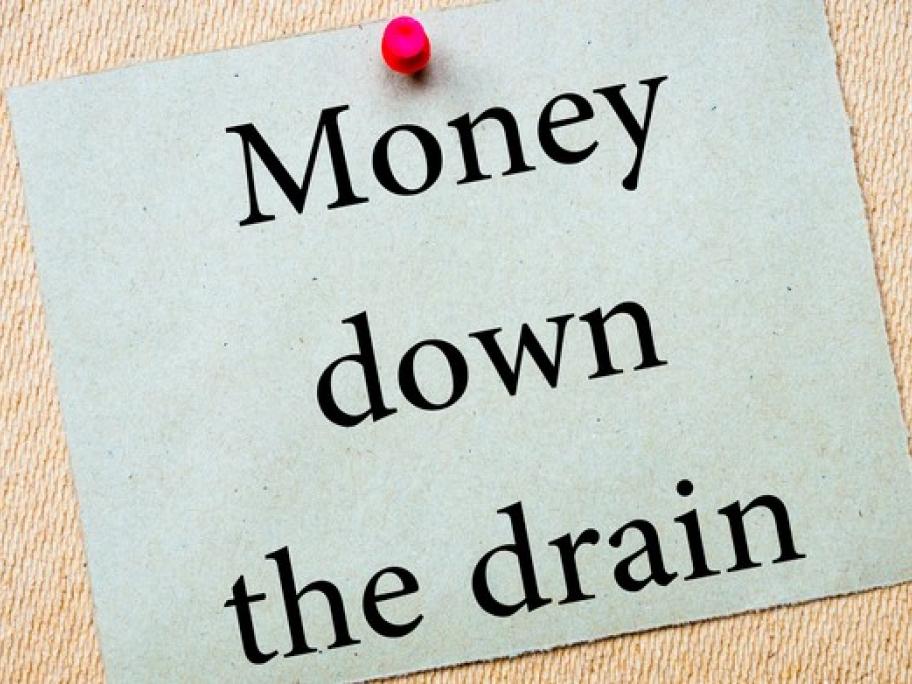 It all started when Ngoc-Hien Duong signed a contract in November 2016 for his company to buy a pharmacy in Coonamble for $2.73 million.
He duly paid a $271,000 deposit and the sale was to be completed on 7 March 2017.
But as the date approached it became apparent the pharmacist, who had personally guaranteed to cover any loss incurred by his company, would not be able meet a key contract clause.
That clause required him to submit a change of ownership application to Medicare as soon as the contract was signed and to secure PBS approval one day before the sale completed.
However, the pharmacist didn't put his application in until mid-February. It also gave a starting date of 7 March, rather than one day prior, as stipulated in the contract.
Medicare accordingly advised that a decision on whether to provide a PBS number or not wouldn't be made until at least 7 March.
Aware he couldn't meet the contract terms, Mr Duong pulled out of the sale. He fully expected to get his deposit back as another contract clause allowed either party to rescind the sale if the provider number was not obtained in time.
But the NSW Supreme Court has ruled he was not entitled to pull out of the sale as he had failed to meet his obligation to promptly put in a Medicare application.
Further, it was highly likely a number could have been secured in time if Medicare had been contacted, but there was no evidence this had been attempted.
The court ruled the pharmacy owner, who instigated legal action for damages, was entitled to $79,286.02 to cover costs incurred from a stock-take, solicitor fees and the broker's commission.
To add salt into the wound, Mr Duong and his company are liable to pay the $350,000 difference between the amount he agreed to pay for the pharmacy and the lower sale price eventually paid by another purchaser.
Together with the lost deposit, the pharmacist is facing a $429,286.02 bill, plus interest.
Mr Duong failed in a cross-claim against the pharmacy owner on the basis he was induced into the sale through misrepresentation.
He alleged he was wouldn't have agreed to buy the pharmacy if he'd known a local Aboriginal Health Service had put in an application to establish a competing pharmacy.
However, the court said the research the pharmacist commissioned clearly found the second pharmacy wouldn't be approved.