How pharmacists avoided indemnity insurance price hike
Hunt has resisted push to cut support for non-doctors
Pharmacists may have avoided a hike in indemnity insurance premiums after the Federal Government pledged to keep subsidising high-cost negligence payouts for non-doctors.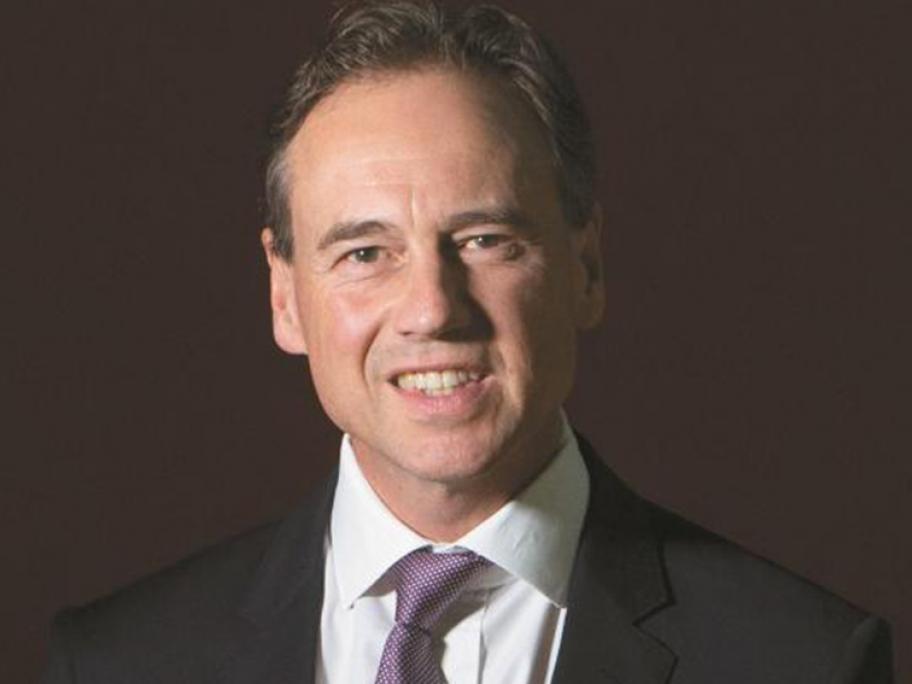 Minister for Health Greg Hunt. Photo: Steve Christo
For more than 15 years, insurers facing payouts of more than $300,000 were able to claim back 50% of the money above this threshold from the taxpayer-funded High Cost Claims Scheme. The threshold was raised to $500,000 in 2018.