How pharmacists can help people with diabetes
A survey shows many feel guilty about their condition
Pharmacists are well placed to support people with diabetes and help them cope with prejudices.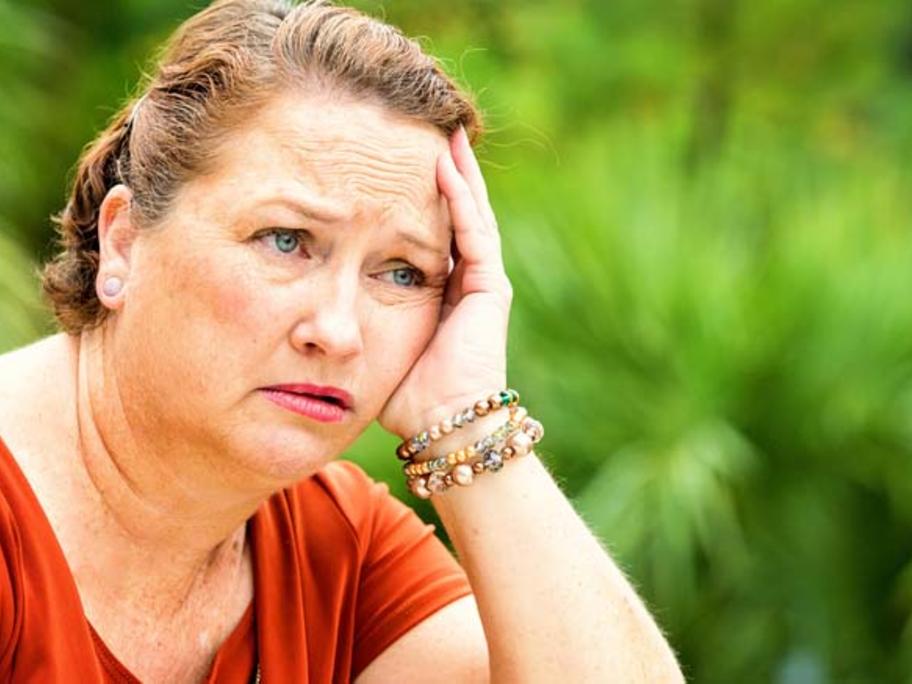 That's the view of Amcal senior pharmacist James Nevile, who says two-fifths of patients report struggling to manage their condition.
Mr Nevile says a Diabetes Care Review by Amcal found one-third of the 505 patients with diabetes surveyed had been judged for taking sick leave, excluded from social events or passed over for promotion.
"Our research found that people with all forms of diabetes face very common well-being challenges — including