How pharmacists can improve adherence to gout medication
Study shows patients are falling through the cracks
Pharmacists have a good understanding of gout management, but many are failing to share their knowledge with patients, according to an Australian study.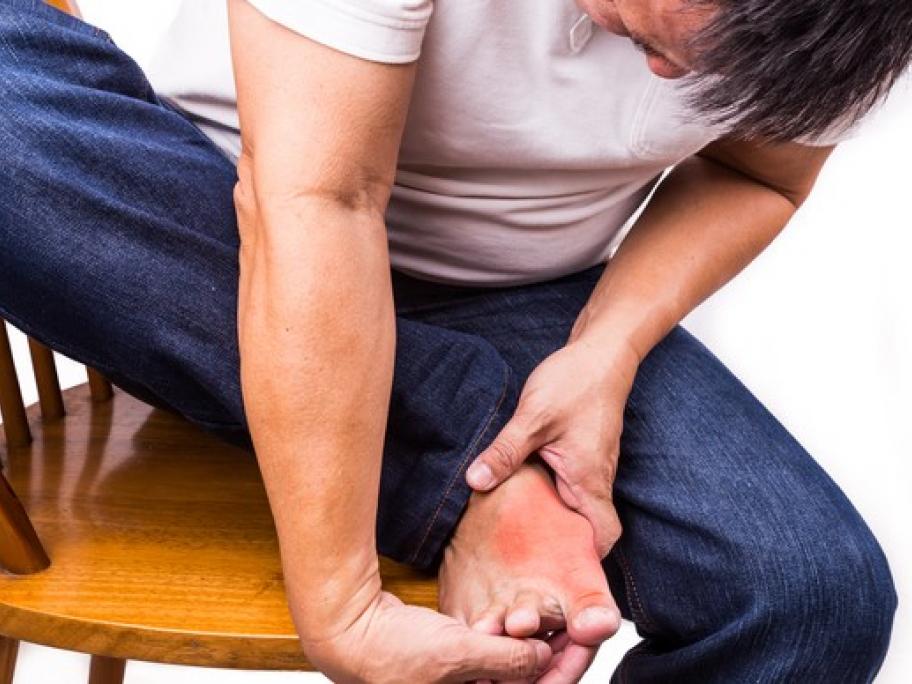 This is one of the reasons adherence to gout medication is significantly lower than for other chronic conditions, the researchers report in BMC Family Practice.
Their study shows that if education is provided by pharmacists, it is likely to be only when medication is initially dispensed, with little follow-up.
One of the issues is that pharmacists tend to underestimate the medical significance of gout and there can be lengthy gaps between prescription refills.
Pharmacists participating in the study reported that it was harder to monitor adherence to gout medication than other conditions because packs can last a few months. The lengthy gaps between prescription refills mean the medication can get lost in the dispensing history.
Gout is often forgotten or not considered in the context of a patient's comorbidities, says lead author Allyce Counsell, of the department of clinical pharmacology and toxicology at St Vincent's Hospital, Sydney.
To better monitor adherence, Ms Counsell says it's important for community pharmacists to take the extra time to check the dispensing history to see whether customers are filling their scripts regularly.
She believes pharmacists can provide better education by:
Talking to the patient each time gout medication is dispensed to assess their understanding of gout and the medications used.
Providing extra written material.
Undertaking additional professional development hours in gout.
Ensuring gout education opportunities are not missed in amid the process of dealing with a patient's broader comorbidities.