How pharmacists fit into health care homes strategy
The first health care homes are slated to begin operations in July.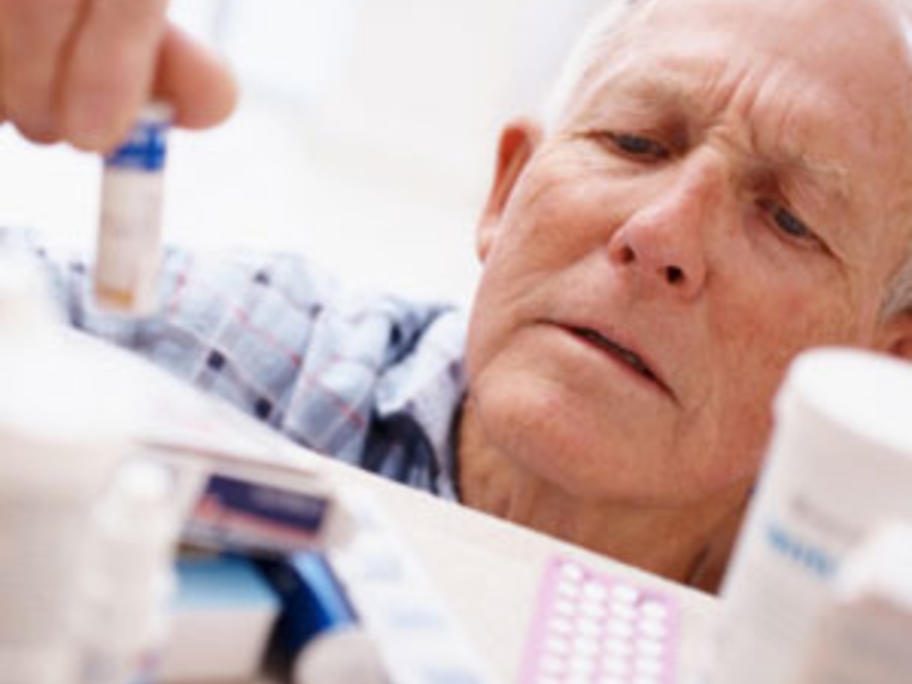 Under the model to the trialled in 10 primary health care network areas, the government will pay 200 GP practices to provide a clinical team which offers tailored care to some 65,000 chronic disease patients.
But what role will pharmacists play in the new system?
Pharmacy News asks federal Department of Health spokesperson Kay McNiece for the lowdown.
How likely it is that pharmacists will be included on the clinical teams?
Eligible patients who enrol