How pharmacists help patients with medication adherence
International study shows big jump in patients following prescriptions
Pharmacists play a key role in improving medication adherence among adults prescribed antidepressants, according to a study that includes Australia.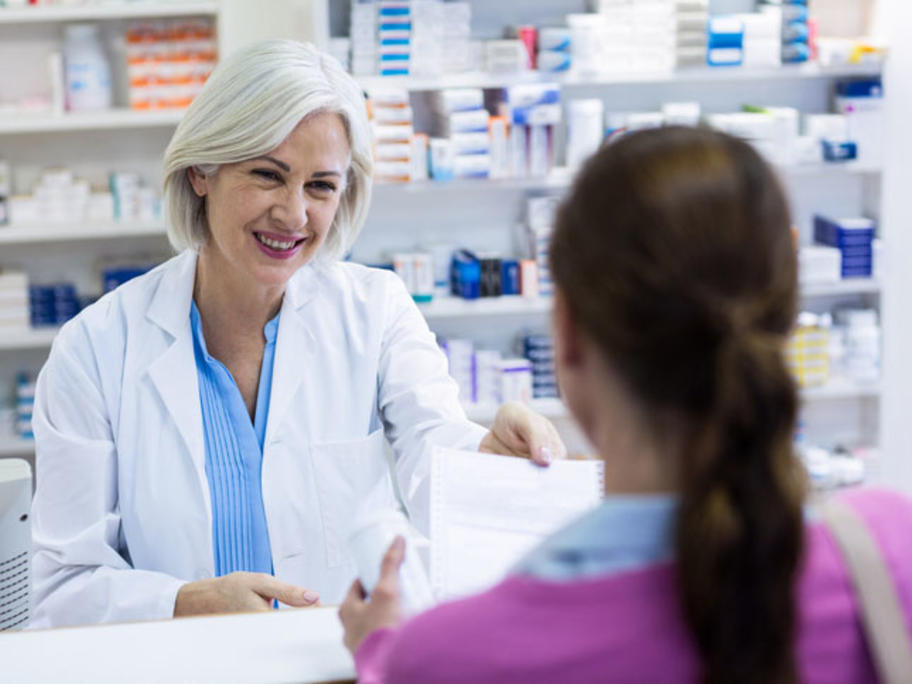 The review of 12 controlled trials shows patients who are counselled by a pharmacist are 2.5 times more likely to take their medication as prescribed.
It's the first meta-analysis to show the impact of pharmacist intervention on medication adherence, the State University of New Jersey researchers believe.
The research adds to a growing body of evidence that including