How pharmacy student became a Victoria's Secret model
She was a pharmacy student with dreams of running the family business.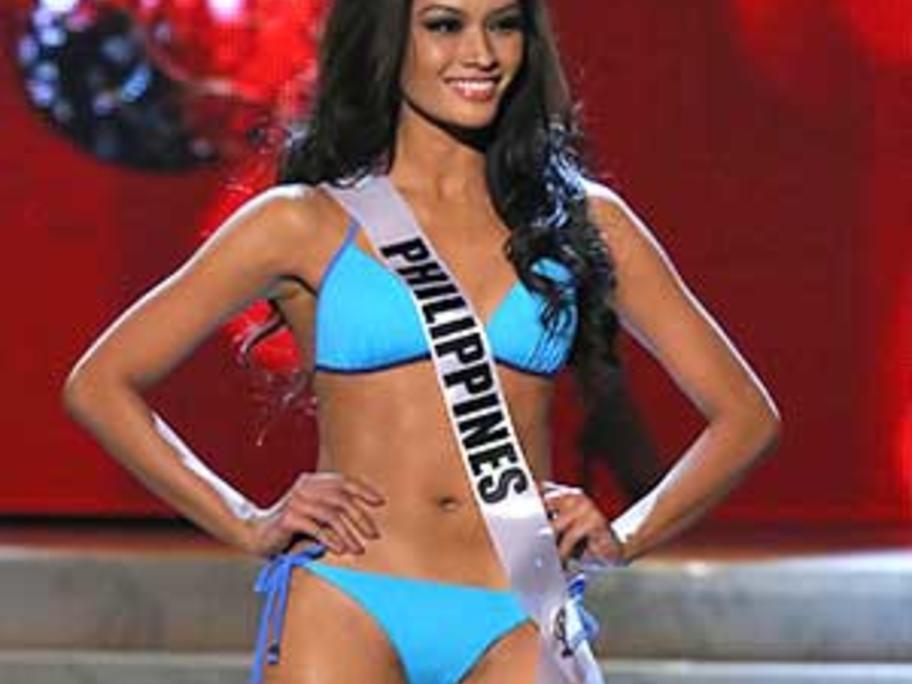 But a chance entry as "Miss Pharmacy" in a local beauty pageant caterpaulted Janine Tugonon to international stardom.
Within a few years she came second in Miss Universe 2012 and featured in a Victoria's Secret advert.
Although she graduated in 2010, the success interrupted her plans to go to Guam to run the family pharmacy.
After the Miss Universe success she wondered what to do next, she told Elle Magazine.
"Was I supposed to go back to pharmacy?