How rural health practitioners are using e-health for palliative care
Rural health practitioners are using Skype to care for terminally ill patients who wish to die at home.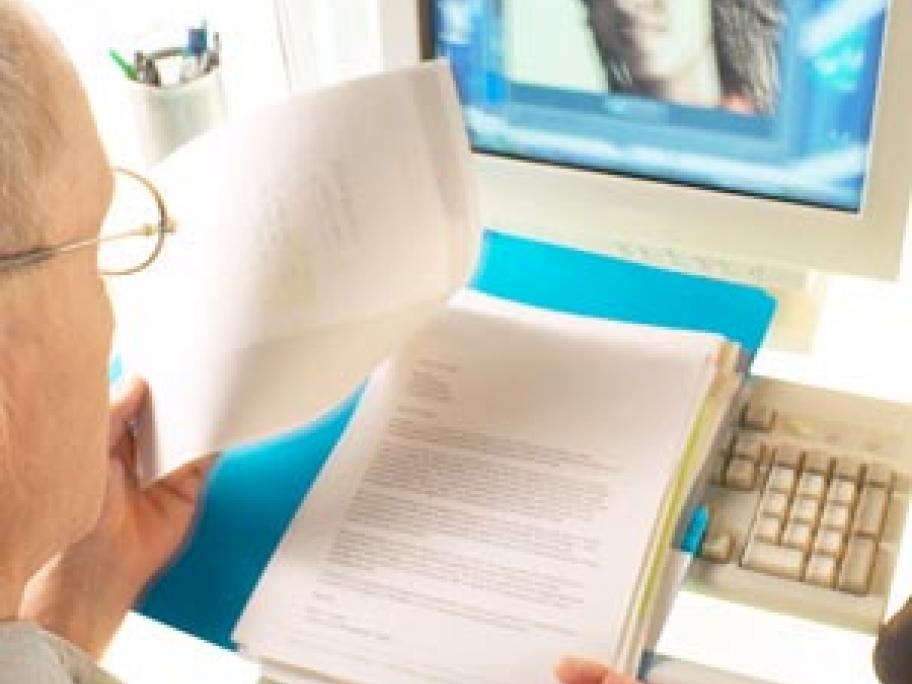 The innovative palliative care scheme in Queensland aims to provide rural patients with the same quality of care they would receive in the city, says Olivia Carey, clinical nurse manager of the medical palliative care unit at St Andrews Hospital, Toowoomba.   
Ms Carey set up the program two years ago and presented details on more than 20 case studies at the Rural Doctors Association of Australia annual conference in Canberra last week.  
"I believe that most of the