How a small independent pharmacy reached out to local GPs
Pharmacy of the Year finalist shares the secret of its success
Pharmacy of the year finalist - Gerald Burns Pharmacy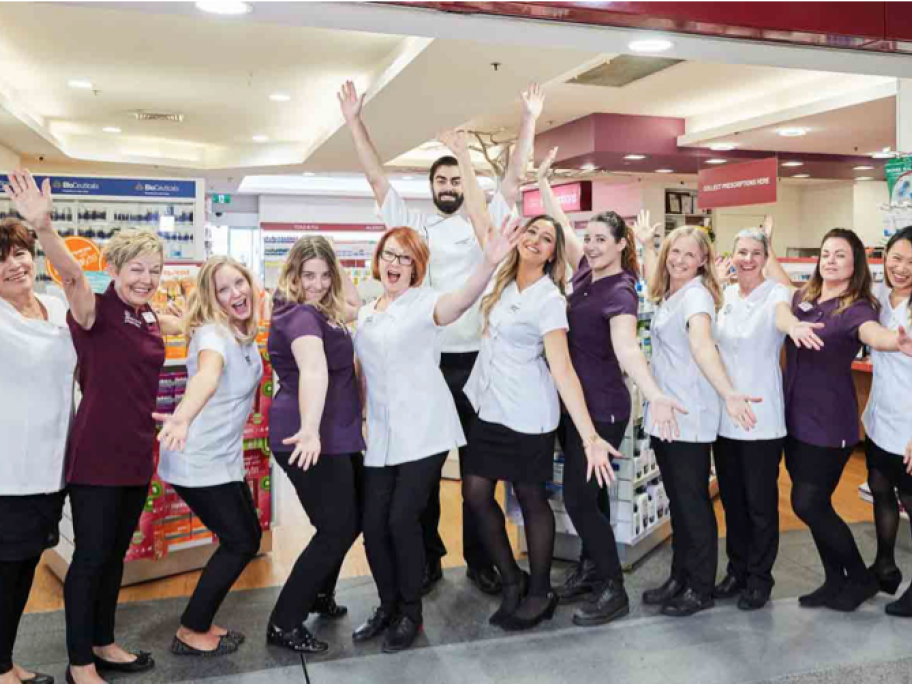 How a small, independent WA pharmacy reached out to local GPs to help build its success.
What the pharmacy has achieved
The independent pharmacy has built up a successful business through outside-the-box health services that address unmet needs.
One example is the pharmacy's landmark gut-health program.
"We look to heal [the patient's] gut. The difference it makes is amazing," owner Amanda Bryce says.
"We look