How to spot adult abuse survivors
A growing number of adult survivors of child abuse are seeking help, says a former GP who is calling for doctors to "keep trauma on their radar".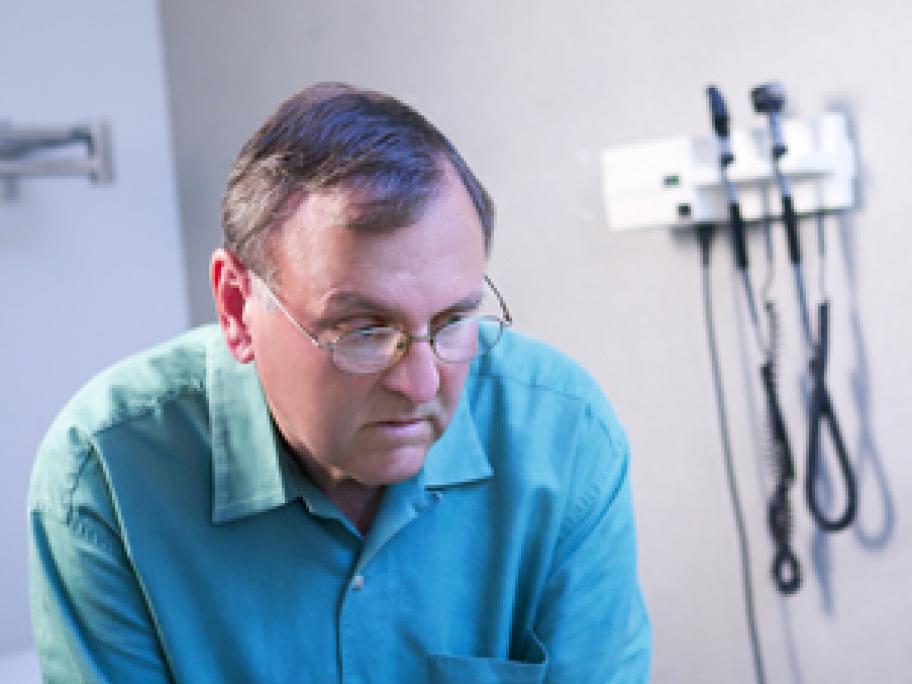 Referrals to Adults Surviving Child Abuse (ACSA) increased 2.6-fold in the year to September 2014, with a particularly noteworthy rise among people aged 50 to 59.
The organisation's president, Dr Cathy Kezelman, says few patients are ready to disclose a history of abuse unprompted. They are much more likely to present with a range of other issues such as chronic health problems, anxiety and depression.