How to talk to teens about their weight
Don't use words like 'curvy', 'large' or 'obese'
Whatever you do, don't use words like 'curvy', 'large' and 'obese' when talking to adolescent patients about their body weight.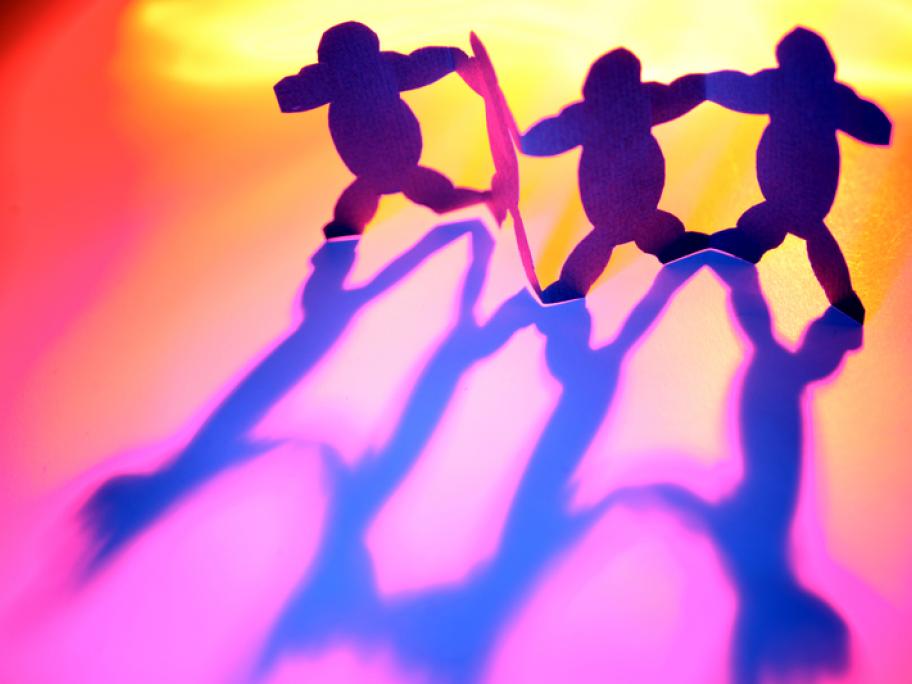 But they don't mind if you tell them they are 'chubby' or have a 'weight problem'.
These are the main takeaways from a survey of adolescents attending a weight-loss camp in the US.
The researchers' aim was to identify weight‐based language preferences among young people with overweight and obesity.
Terms such as 'extremely obese', 'curvy', 'fat', 'heavy' and 'large' were disliked by at least 40% of those surveyed.