How to tell if you're experiencing burnout
Burnout is not a new phenomenon in medicine, but despite wider recognition of the problem, prevalence rates are double that seen in other professions.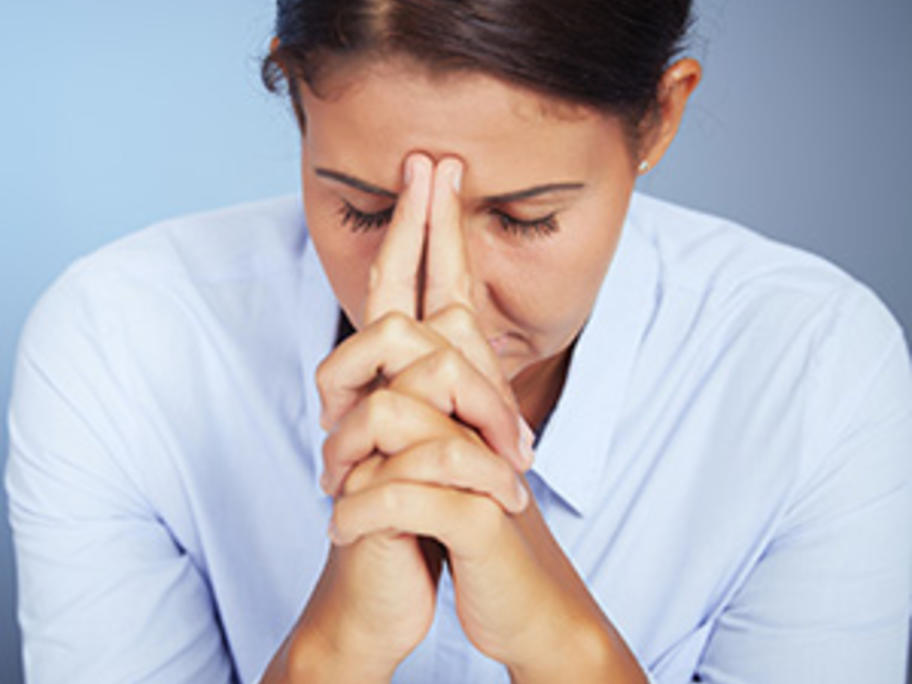 Data consistently show that no area of practice is immune from burnout.
And women, in particular, are bearing the brunt of the problem.
Dr Roger Smith, a professor of integrated medical science at Florida Atlantic University says this gender difference may be driven by unrealistic expectations, family pressure, work-life imbalance, or sleep disorders.
"Sleep disorders are prevalent among