How Terry White aims to be the top performer in healthcare
Terry White Chemmart has set its sights on becoming the leading community pharmacy provider of healthcare.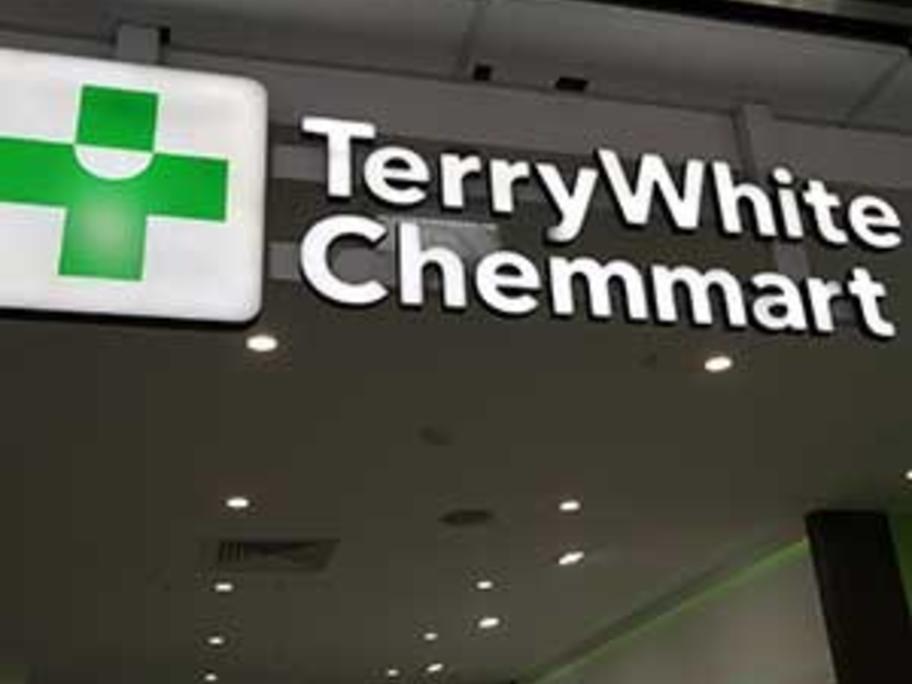 And the group's new Alive and Well marketing campaign is laying the foundation for this by highlighting the attributes of pharmacists, says group CEO Anthony White.
He was speaking after the Terry White Group released its annual report, showing revenue had increased by 177% to $91 million in the 12 months to 30 June.
However, integration and rebranding costs drained cash, with the group recording a net loss of $864,000.