How to ward off mitral regurgitation
It's no longer thought of as an inevitable consequence of ageing
For the first time, a strong link has been established between hypertension from an early age and mitral regurgitation.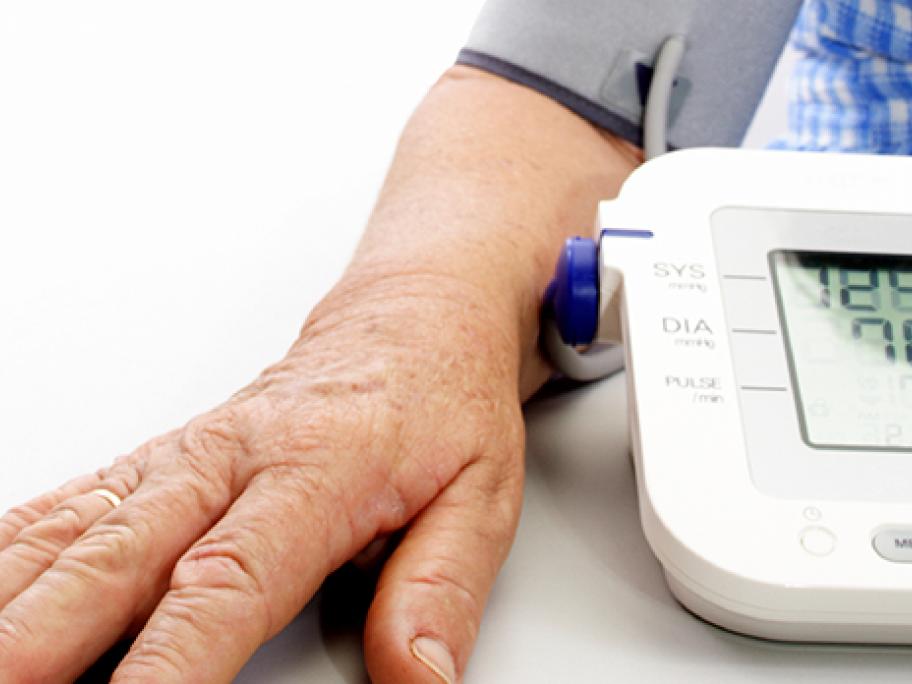 A large study of 5.5 million fundamentally healthy people suggests this common and disabling valve disorder is not an inevitable consequence of ageing, as previously assumed, but may be preventable.
In fact, the results indicate that blood pressure control is key.
During the 10-year follow-up period, 28,655 (0.52%) were diagnosed with mitral regurgitation and a further 1262 (0.02%) were diagnosed with mitral stenosis.
Systolic blood pressure