How was $15bn in pharmacy funding lost in space?
It is not often that you imagine pen-pushing, desk-bound auditors as cosmic space travellers, exploring the outer limits of the universe.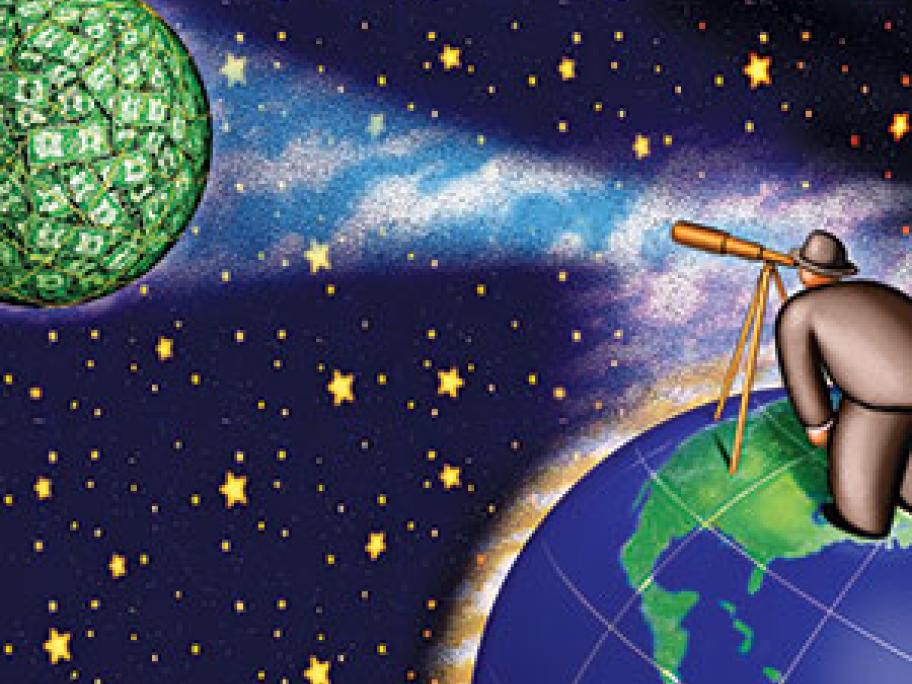 But for a few months last year, this is exactly what the staff at the Australian National Audit Office were doing. Their mission? To examine the $15.4 billion black hole of the Fifth Community Pharmacy Agreement.
The agreement determines the quantum of taxpayers' cash spent on ensuring that PBS drugs prescribed by doctors are dispensed to the public — with a few extra pharmacy services on top.