How will the end of PIP affect immunisation rates?
In last week's budget the Federal Government announced it was cutting the GP Practice Incentive Program for immunisation, prompting an outcry from the profession that warned it would lead to a public health disaster.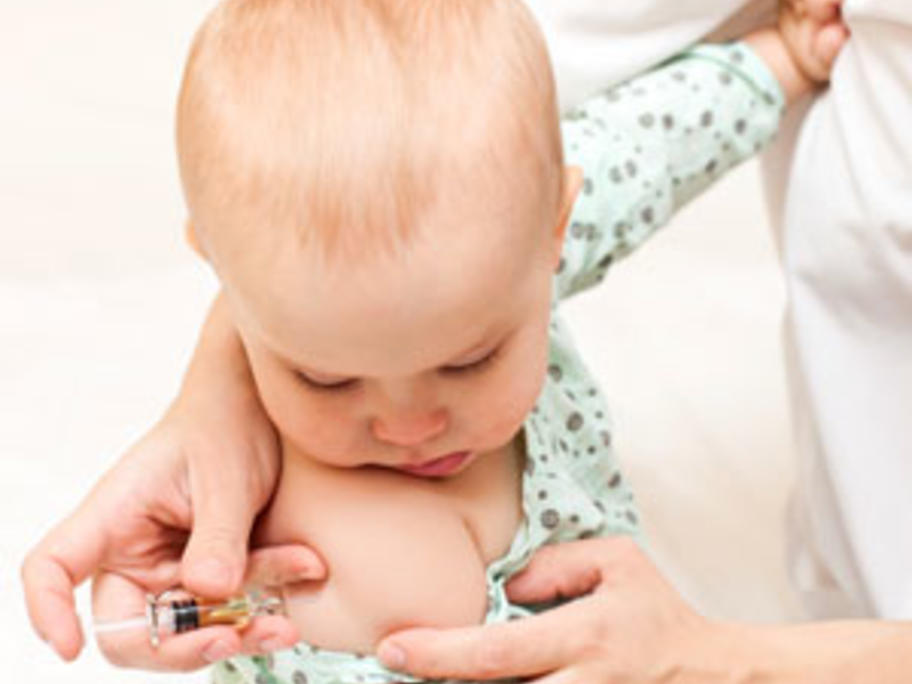 At present about $20 million a year flows into 5600 GP practices through the PIP immunisation incentive scheme – an average of $3640 per practice.
The incentives have been credited with ensuring Australia has one of the highest immunisation rates in the world.
However the Government is axing them to save $80 million over