How will the practice nurse debacle affect you?
A GP nursing crisis may result after doctors were warned that nurses' time spent on health assessments can no longer be claimed on the MBS.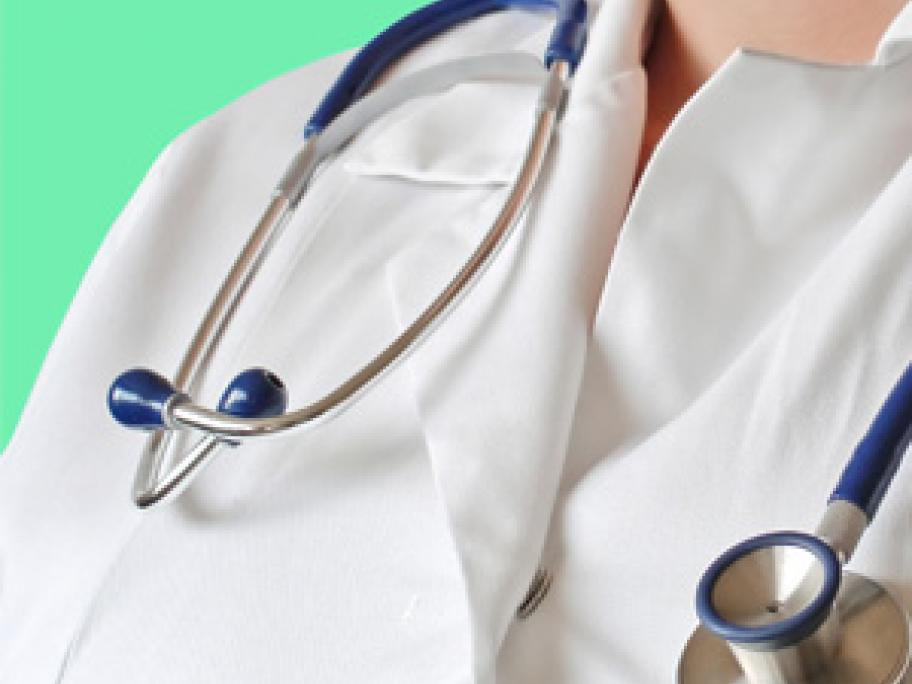 Medicare suddenly declared on Monday it has so far been giving "incorrect" advice over the health assessments.
Its new position is that nurses can be used to gather information for the assessments, but the time they take cannot be added to the doctor's time when determining whether the health assessment is a brief, standard, long or prolonged consultation.
This