How will you help if Australia faces a major flu outbreak?
Think tank voices concern about a lack of clarity for pharmacists
Australia's flu pandemic plans need to be updated and include a greater role for pharmacists, according to a new briefing paper.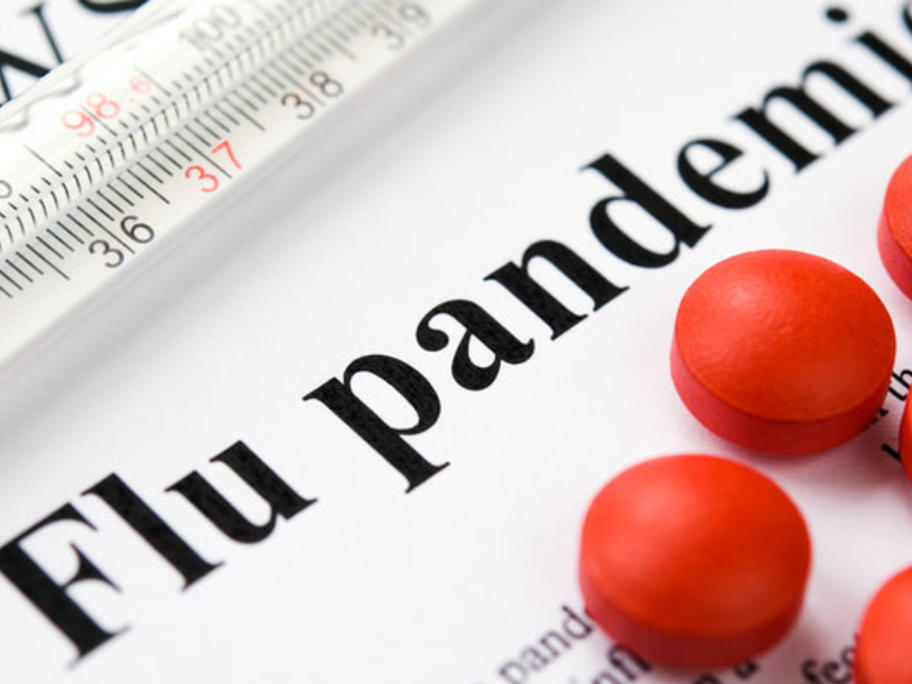 The problem is state-based plans for managing pandemics don't clearly spell out pharmacists' roles, says author Libby McCourt from the Queensland University of Technology.
In addition to vaccinations, pharmacists could dispense emergency medication, undertake surveillance and issue sick certificates, she says in a paper published by the Australian Healthcare and Hospitals Association's Deeble