How would a $6 co-payment affect you?
The Federal Government is considering a plan to charge patients a $6 co-payment for seeing GPs. The money would be used to increase fees for GP consultations.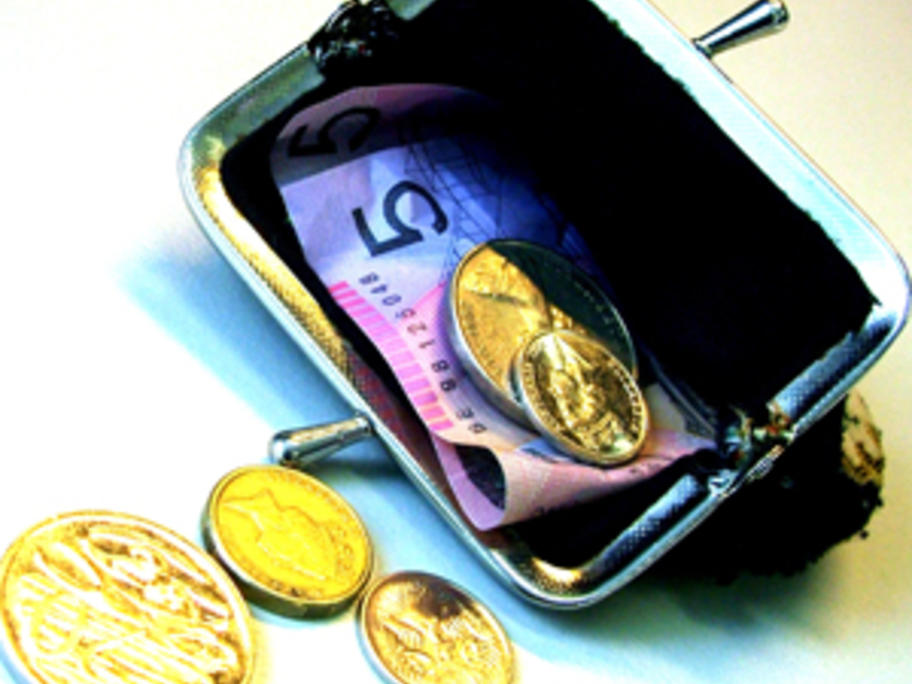 The proposal has sparked heated debate around the country, with patient care and accessibility at the fore. The government hasn't ruled out a Medicare revamp but won't go into detail.
Do you think the move would pose a threat to vulnerable patients' health, or damage GPs' image, or do you perhaps think it could have