How would Aussies fare under US BP cut-offs?
Millions would be affected - but cardiologists say no change in BP targets is needed yet
Twice as many Australians would be classified as hypertensive if guidelines similar to US blood pressure cut-offs were adopted here, the MJA has reported.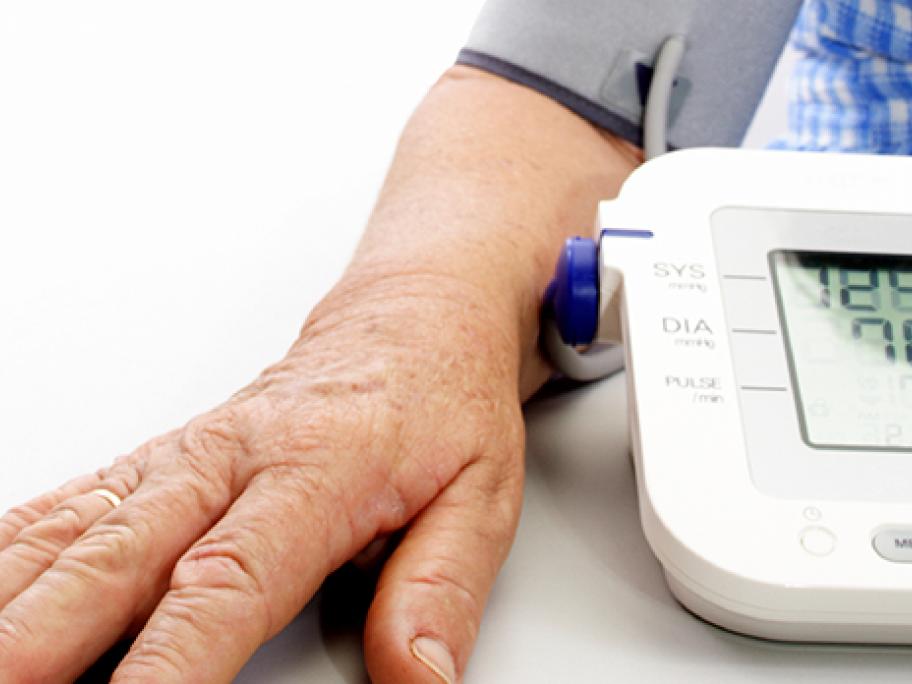 Dropping treatment targets from 140/90mmHg down to 130/80mmHg, as is now the case in the US, would change the health status of 4.5 million Australians, say the authors.
"It would also increase the proportion of adults recommended for antihypertensive therapy based on blood pressure readings in the general population and even more so in populations with chronic disease," writes University of Sydney cardiologist Professor Garry Jennings and colleagues.
"Adopting the guidelines throughout Australia would double the proportion of adults classified as having hypertension. 
"That is, of the 18 million individuals aged 20 years and over, the health status of 4.5 million would change," they say.
At this stage there is no need to change the Australian guidelines, they add.
However, the US guidance would provoke debate on using new evidence to devise better management strategies, they say, and Australian doctors "should be grateful" for that. 
According to a recent survey, referred to by the authors' perspective article, more than two-thirds of Australians with blood pressure higher than 140/90mmHg are not aware they had hypertension. 
And community awareness that high blood pressure is a risk factor for heart disease and stroke is also low.
"Hypertension has arguably been a sleeper in the Australian health scene.
"We have known for decades that most of the diseases, heart attacks, strokes and sudden death attributable to blood pressure occur within the healthy range," the authors concluded.
---