HPV screening comfortably beats Pap tests
There's a 10-fold difference in detection rates, new results show.
The superiority of HPV screening over Pap tests for detecting cervical changes has been confirmed ahead of the launch of the renewed cervical cancer screening program in December.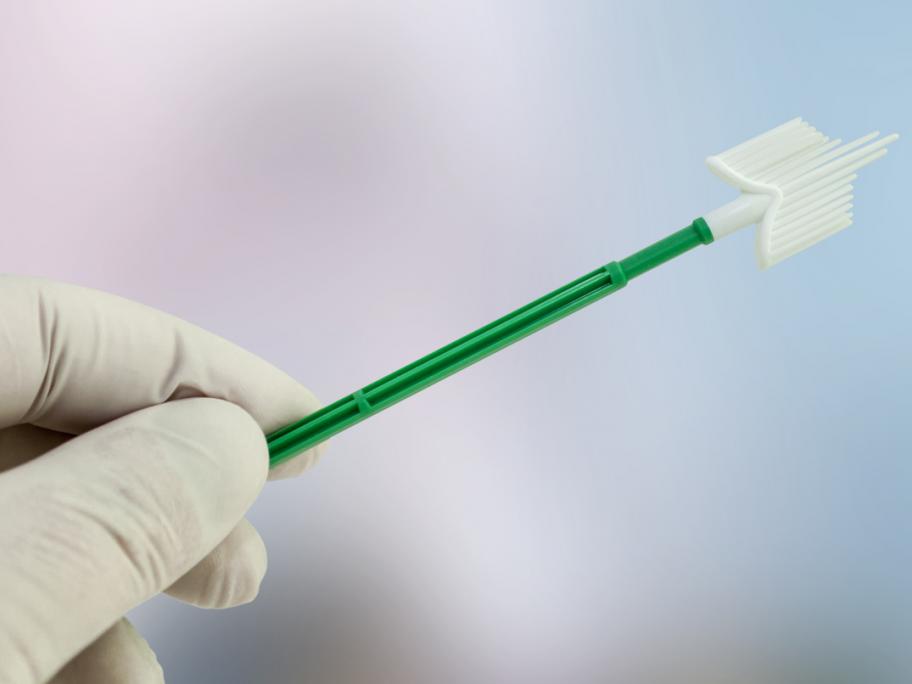 A study of almost 5000 women, conducted by Victorian Cytology Service (VCS) and the Cancer Council NSW, found that primary HPV screening was associated with 10-fold increased detection rates for high-grade cervical precancerous lesions over liquid-based cytology.
In the