HPV tests to replace Pap smears: panel
Pap smears should be phased out in favour of five-yearly HPV testing for cervical cancer, an influential Federal Government panel has advised.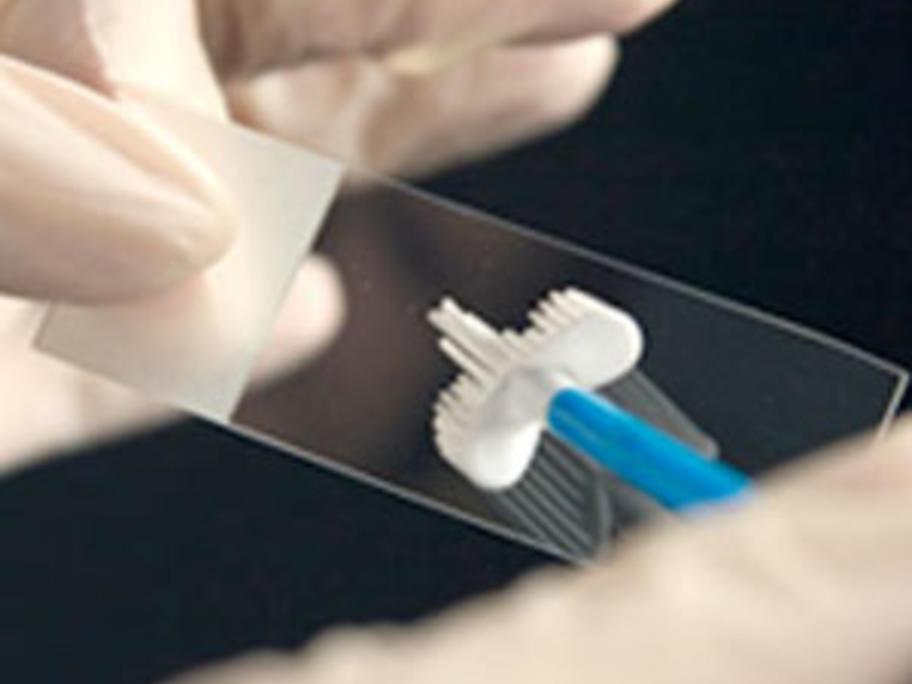 In a major shake-up to the national program, the Medical Services Advisory Committee (MASC) has also recommended pushing the starting age for screening back to 25.
MSAC, which advises the Federal Health Minister on which procedures to list on the MBS, released its recommendations Monday.
The committee has been debating