HPV vaccine needs rebranding for boys
The HPV vaccine will need an identity makeover if Australia is to succeed with its plans for a national male vaccination program, experts say.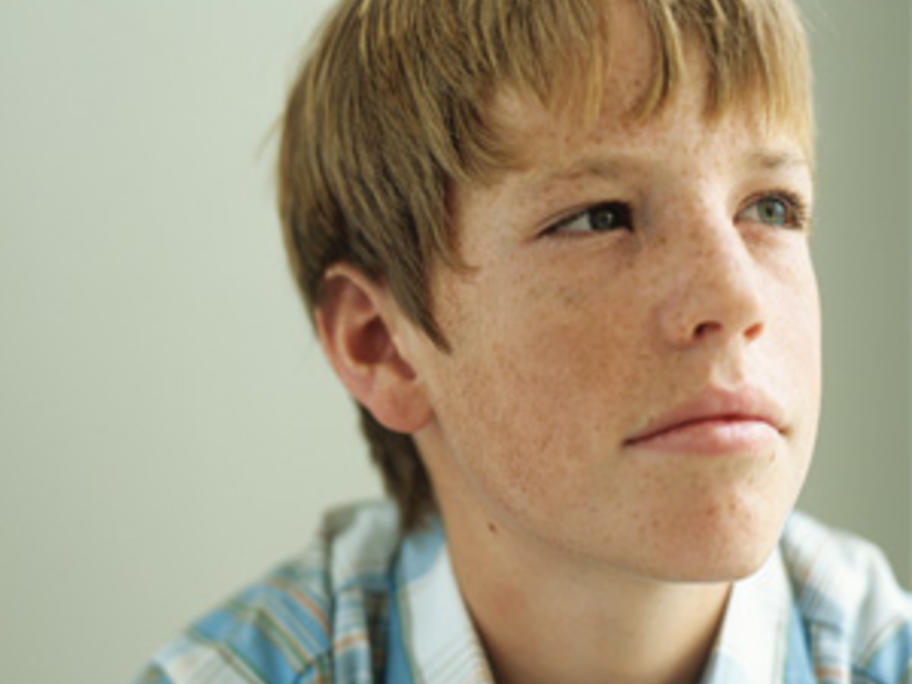 While the HPV vaccine was now widely accepted by females, getting males on board was likely to prove more challenging, Dr Melina Georgousakis (PhD), senior research officer at the National Centre for Immunisation Research and Surveillance in Sydney told Australian Doctor.
"The vaccine has so far been framed as a cervical cancer vaccine, but these HPV types do cause cancer in males as well," Dr Georgousakis said.