HPV vaccine no riskier than placebo, according to largest review yet
Researchers have slammed scaremongering over the vaccine
HPV vaccination confers no more risk of serious side effects than placebo, say Cochrane reviewers who have condemned scaremongering over the jab.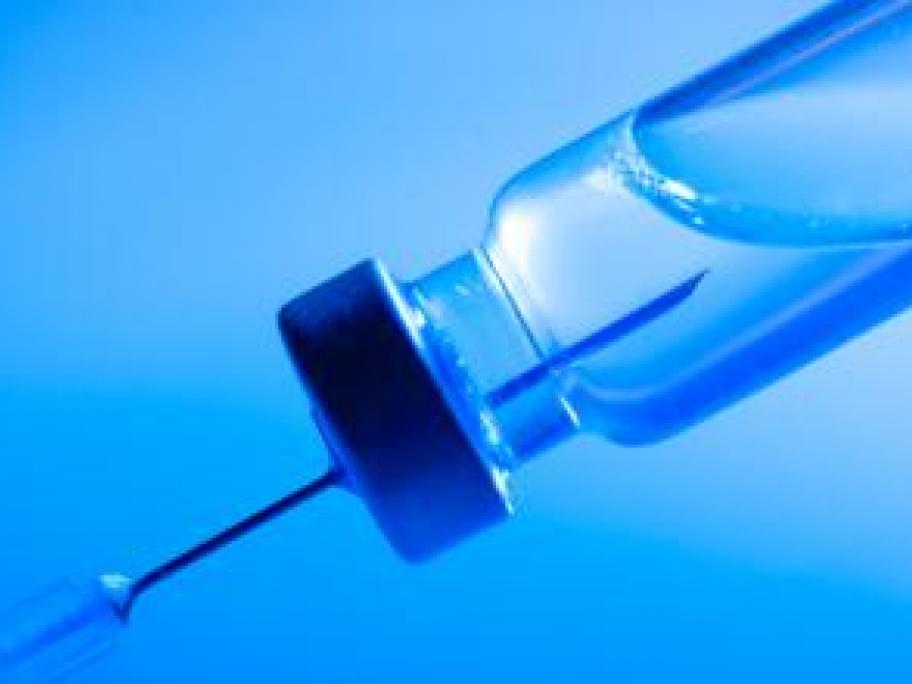 The largest review to date shows the risk of serious side effects was about 7% in both HPV-vaccinated and control groups among the 73,400 women enrolled in 26 studies.
The review, covering both quadrivalent and bivalent HPV vaccines, says there is now "high-certainty evidence" that HPV vaccines offer young women aged 15 to 26 protection against cervical pre-cancer.
Lead author Dr Marc Arbyn, from the Belgian Cancer Centre, said the