HPV vax keeps on giving
Researchers now credit it with preventing a chronic childhood disease
The human papillomavirus (HPV) vaccine has been credited with preventing a rare childhood respiratory disease.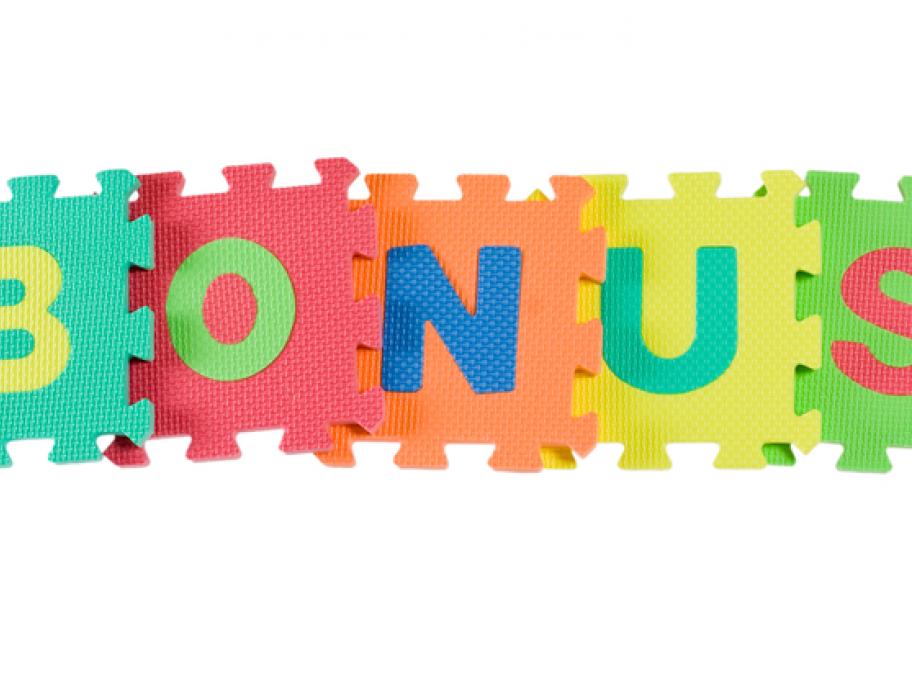 Juvenile-onset recurrent respiratory papillomatosis (JoRRP) is disappearing in Australian children as a result of the highly successful HPV immunisation program that protects against HPV types 6, 11, 16 and 18, according to researchers from the University of Sydney.
The disease is passed on from mother to child at birth.
Researchers at UNSW's Kirby Institute, who were not involved in the Sydney University study, say the downward trend