HRT patches best for sexual function
Hormonal replacement therapy patches are better than the oral equivalent for treating older women's sexual function, new findings suggest.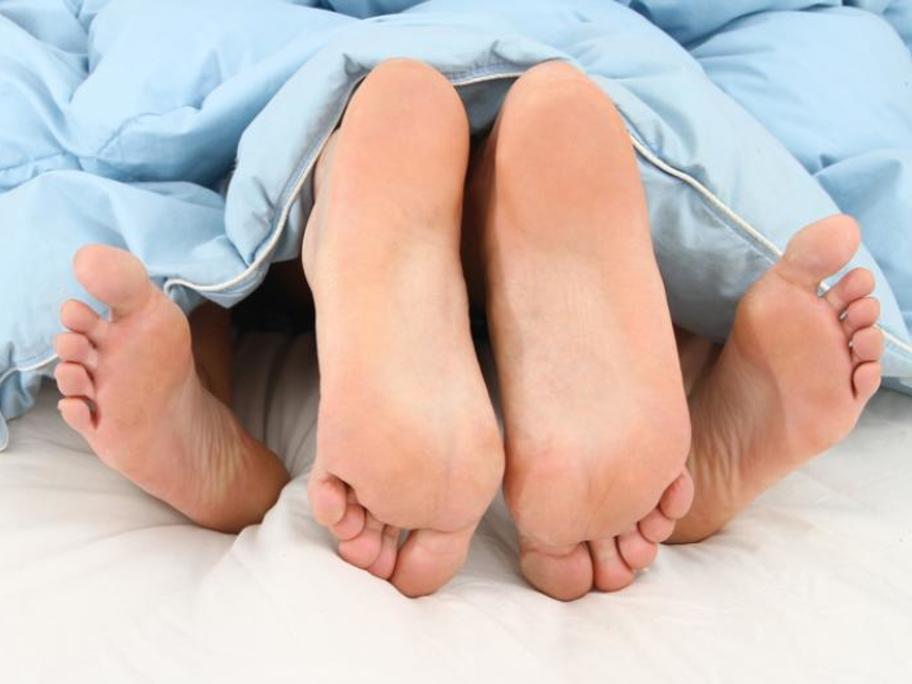 Even so, improvements in their sex life are likely to be modest.
The randomised clinical trial including 670 healthy early menopausal women found that transdermal oestradiol (0.050mg released daily) was superior to both placebo and oral conjugated equine oestrogen (0.45 mg daily) in improving arousal and lubrication, and reducing pain.
By contrast, oral conjugated