HRT shortages may force switch to alternatives
Women may need to switch to alternative forms of HRT as shortages of commonly used transdermal patches are likely to continue for months, experts say.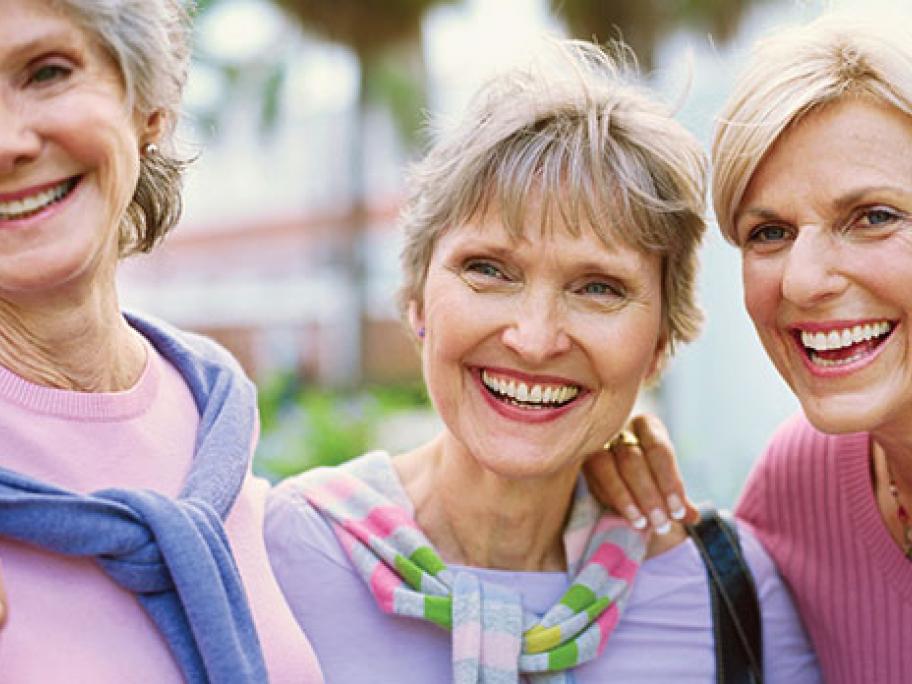 Supplies of products such as Estradot and Estalis are 'fluctuating' and will not be reliable until the middle of 2017, according to a statement from manufacturer Novartis.
"We apologise for the inconvenience this has caused and are working to resolve the fluctuations in supply. We anticipate a return to stable supply in Australia by mid-2017," the company says.
On its Medicines Shortage Initiative site the