HRT use still low after breast cancer link
Hormone replacement therapy has failed to shake off its bad reputation despite evidence showing it can be used safely, research suggests.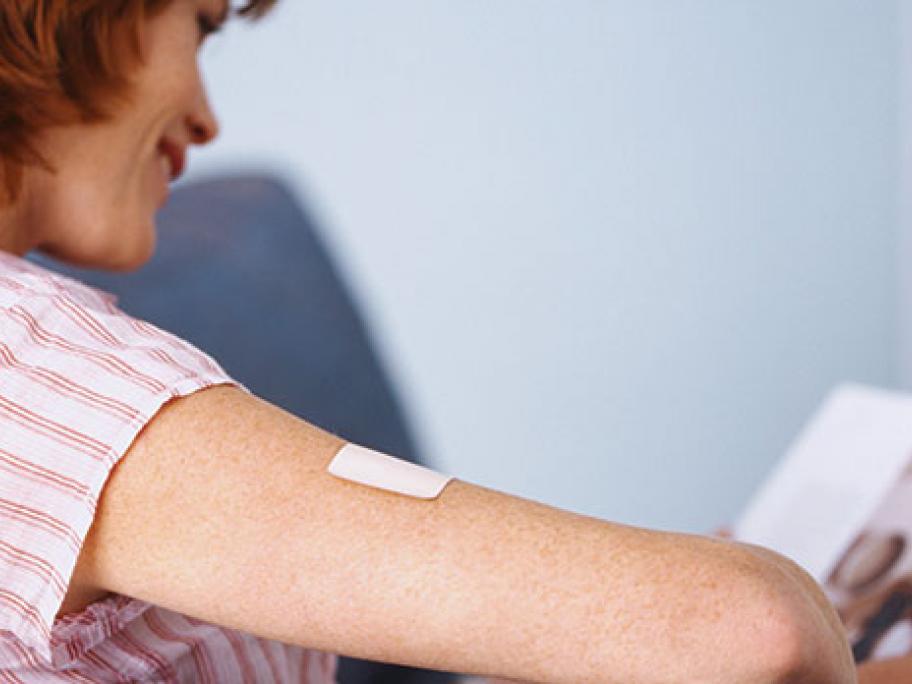 The proportion of Australian women in their 50s and 60s using HRT has remained below 15% during the past decade, a recent analysis published in the journal PLOS ONE has shown.
Use of the therapy has halved from about 30% of women in the early 2000s, when a possible link with breast cancer was uncovered by the Women's Health Initiative study.
Related Opinion: Here's what you need to know