HRT-cancer link flawed: study
Updated 20 January 2012.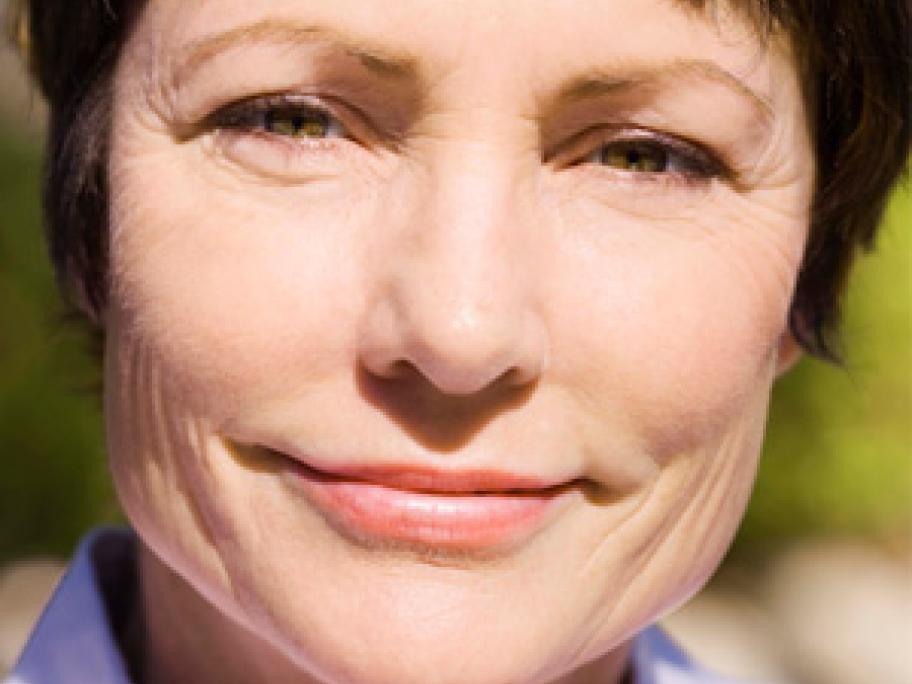 Experts have cast fresh doubt over the link between HRT and breast cancer, claiming a study at the centre of the scare was "unreliable" and "defective".
Re-analysing the Million Women Study – one of the key pieces of research that prompted a rethink of the safety of HRT – academics are now claiming it was riddled with flaws.
While HRT may or may not increase the risk of breast cancer, the Million Women Study "does not establish that it does", the authors of the latest paper say.
"There were defects in the study design, and the