Human services bureaucrat won't rule out Down syndrome cure
A federal bureaucrat has tried to argue that Down syndrome might not be permanent, in defence of her department's management of the Disability Support Pension.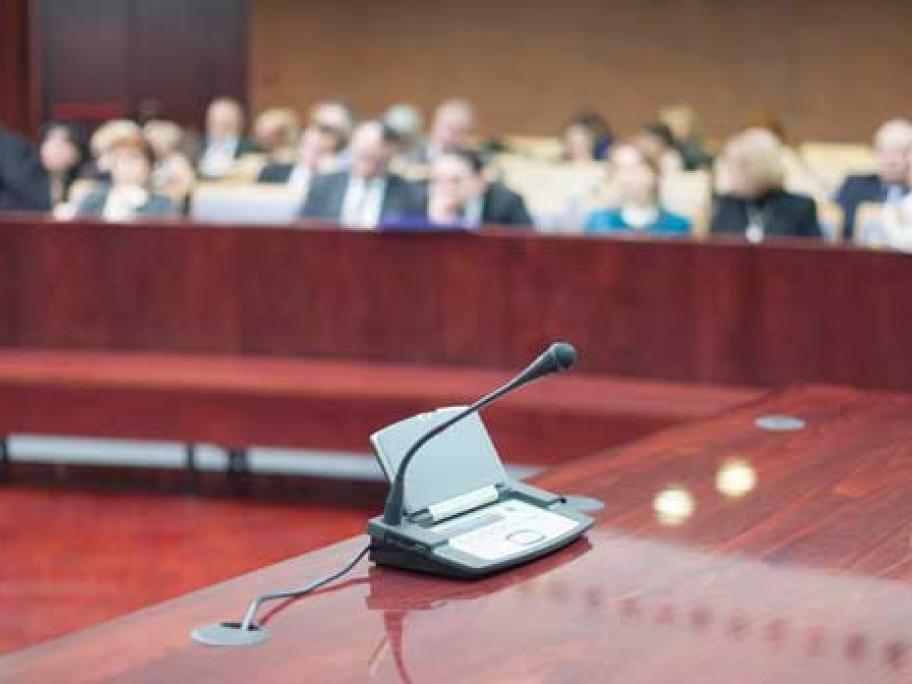 The surprise claim was made in response to a question by Labor MP Julian Hill during a Joint Committee Public Accounts and Audit hearing into the Disability Support Pension last week.
Mr Hill asked why people with Down syndrome were receiving letters every two years to see whether their condition has been cured.
He called on the Department of Human Services to respond to the issue, saying: "I mean, does the