The human side of $130,000 dispensing robots
Patients could be forgiven for thinking of the quirky Willy Wonka factory when they visit the Wattle Park Pharmacy in Melbourne.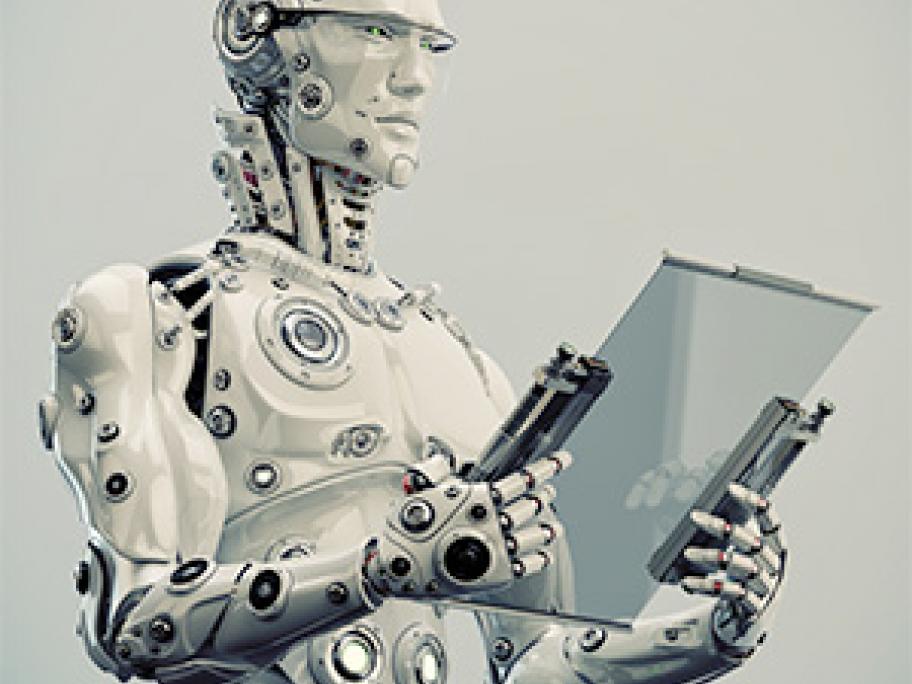 Prescriptions are delivered to the pharmacist seemingly out of nowhere via a spiral slide.
Of course, what looks like magic is simply the new frontier in pharmacy — robotic dispensing.
The robot Ben Bradmore and his partner Andrew Robinson installed in September is a little more intriguing than usual, because it was customised for their pharmacy.
The pharmacy is on two levels: the retail shop is below, while upstairs is devoted to packing medications for