Hundreds of healthcare workers in AVN
Almost one third of the members of the controversial Australian Vaccination Network are health professionals or work in the health industry, a survey suggests.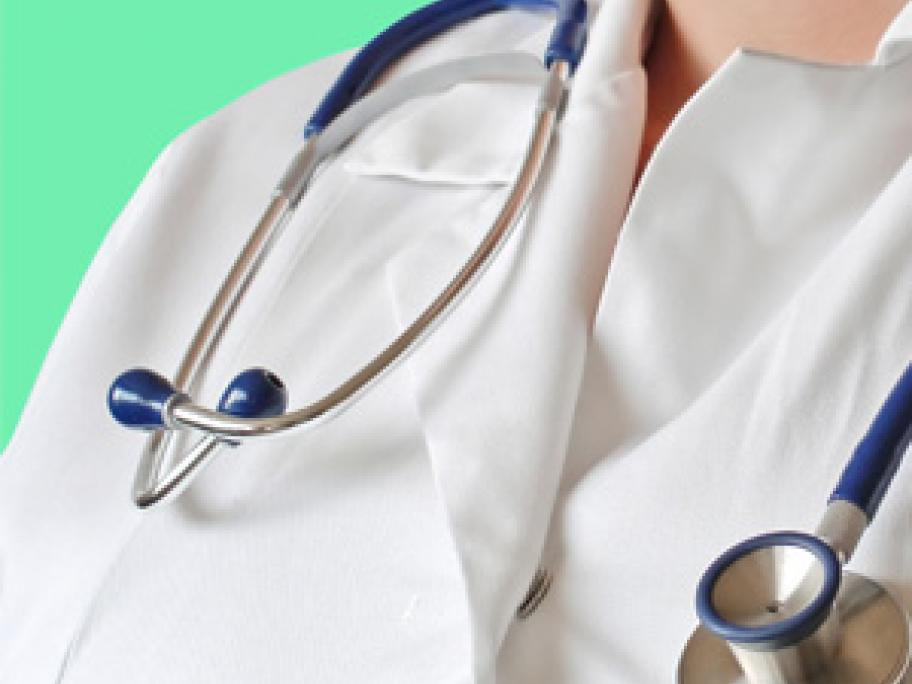 Out of 640 AVN members who responded to an in-house survey 59 were chiropractors and osteopaths, 62 complementary medicine providers and 42 registered nurses or midwives.
In total 29% identified themselves as working in the 'health profession'. 
The findings suggest that