Hundreds of retired doctors rejoin register
Hundreds of retired doctors who this month lost the right to prescribe occasionally have decided to rejoin the general register rather than give up medicine all together.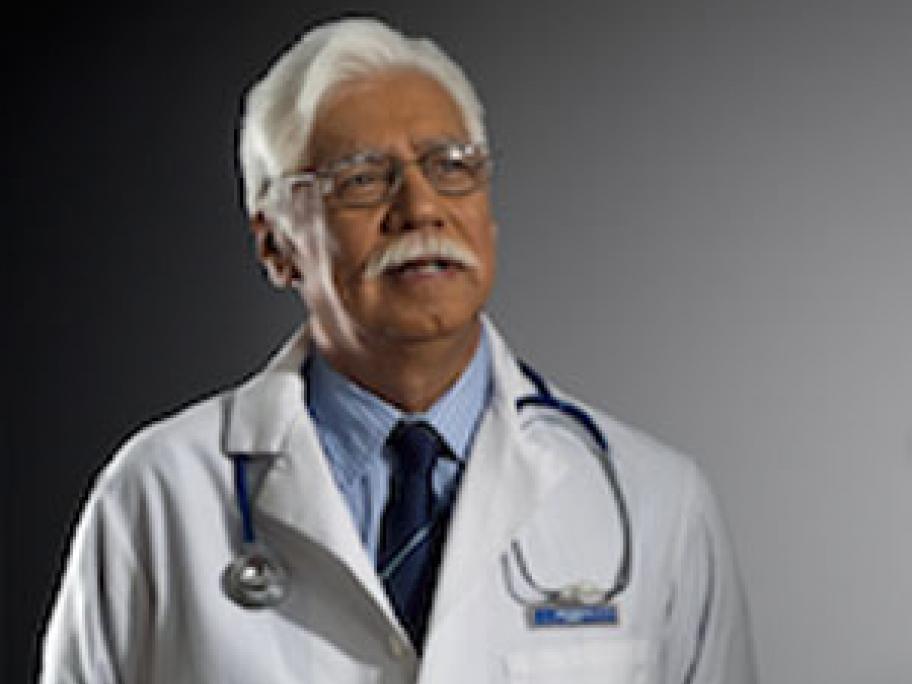 At the end of September, 630 retired doctors lost their "limited" registrations - with minimal CPD requirements - which were granted in 2010 when the national scheme came in to force.
Under the scheme the doctors were able to write the occasional prescription, but were only granted the registration for three years.
Earlier this year, amid fears that the loss of these doctors would weaken Australia's medical