Hunt announces AHI extension and faster PBS payments
The increased administration handling and infrastructure will continue for an extra three years
Community pharmacies will receive an additional $200 million through a three-year extension of the increased administration handling and infrastructure (AHI) fee, Minister for Health Greg Hunt has announced at APP.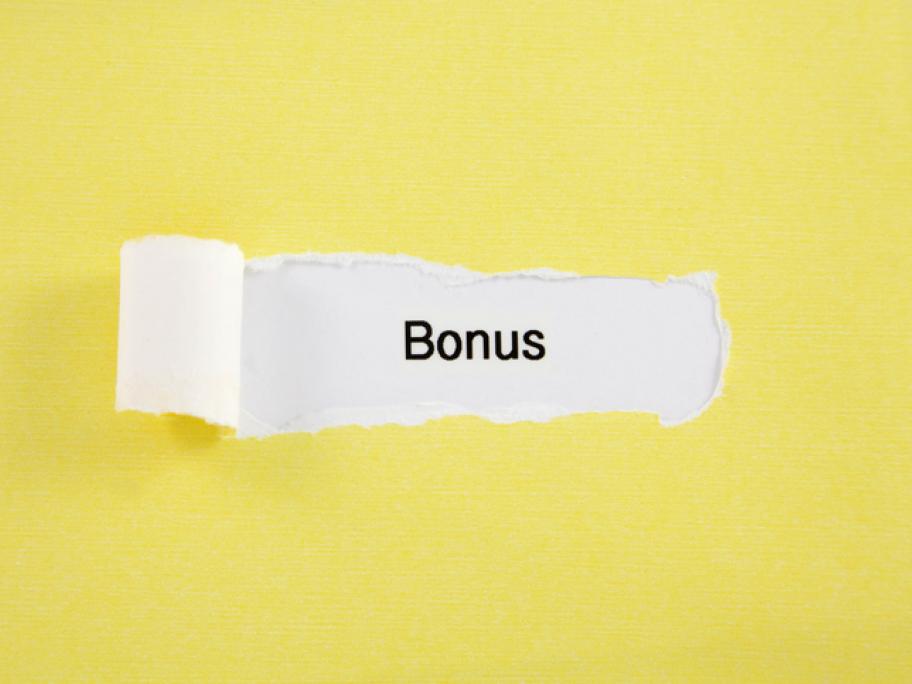 The AHI currently includes an additional 36 cents, introduced in July 2017,  to compensate pharmacies for lower-than-expected script volumes.
This additional money was to be removed from the AHI in July 2020 at the end of the 6CPA, but Mr Hunt said money had been committed in forward estimates to continue until mid-2023.
"You now have security for four years, a $200 million additional investment in the AHI fee, which will underpin your revenues going forward," he told pharmacists.
The 36 cents will be included in annual indexation of the AHI, according to the Pharmacy Guild.
Until now it was not included when calculating the annual  increase.
Mr Hunt said the government would reduce the time frame for PBS payments schedule from 9-16 days to 2-9 days. Faster payments will start next month.
"That means better cash flow and the Commonwealth ensuring your payments arrive earlier," he said.