Hunt claims lifting Medicare freeze will 'transform' general practice
And he says he is working co-operatively with medical groups
Greg Hunt says his attempts to lift the Medicare freeze — which will add an extra 55 cents on a standard consult this July — will "transform" general practice as a specialty.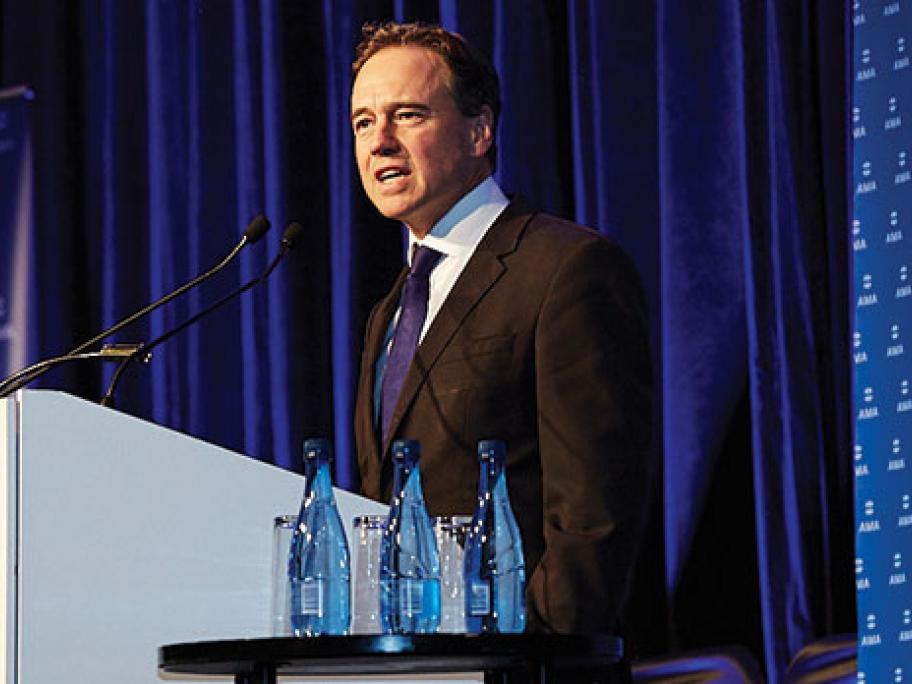 The Minister for Health appeared on Sky News on Monday to discuss what he was doing to reduce out-of-pocket patient costs.
After quoting the record-high GP bulk-billing rates, he referred to the government's decision to roll back the Medicare freeze policy.
"We started last year," he claimed. "There are more changes this year for GPs and specialists ... and again next year.