Hunt hints at what pharmacists can expect from King Review
Government response will be released in about four weeks
The government response to the King Review will be released within about a month, says federal Health Minister Greg Hunt (pictured).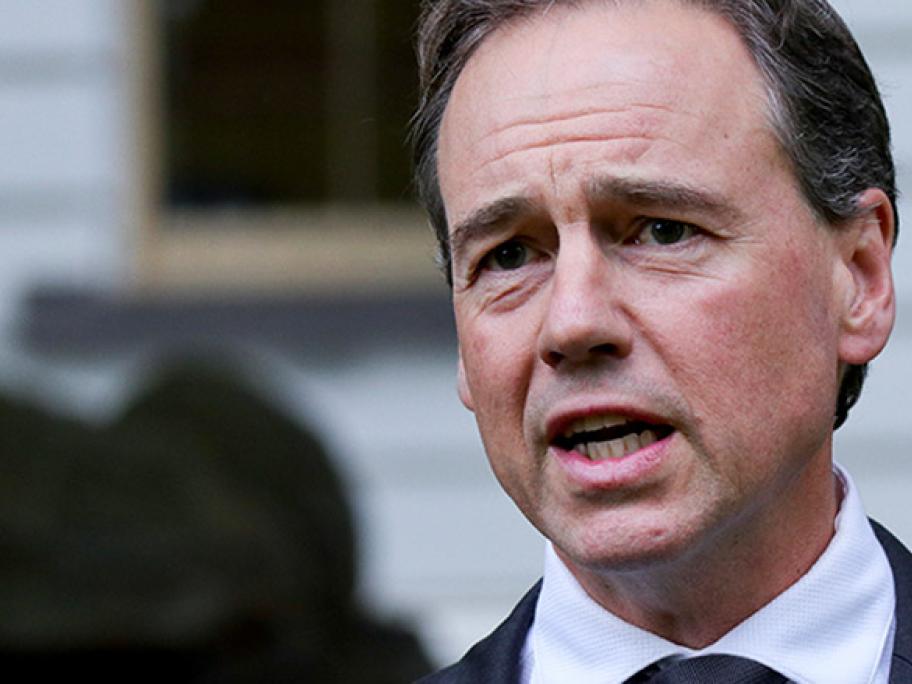 But he's taken a "fairly conservative approach" to the options in the final report, so there won't be too many nasty surprises for pharmacists.
"I won't pre-empt the outcomes, [but] there were some recommendations which were quite radical and which would have shaken the pharmacy sector up," he told pharmacists at a TerryWhite Chemmart Master Class.
"My primary objective … is to ensure that you have security and continuity to get