The hunt for PoTY begins
The build up for the 2016 APP conference has begun with the Pharmacy Guild launching the search to find the Pharmacy of the Year for 2016.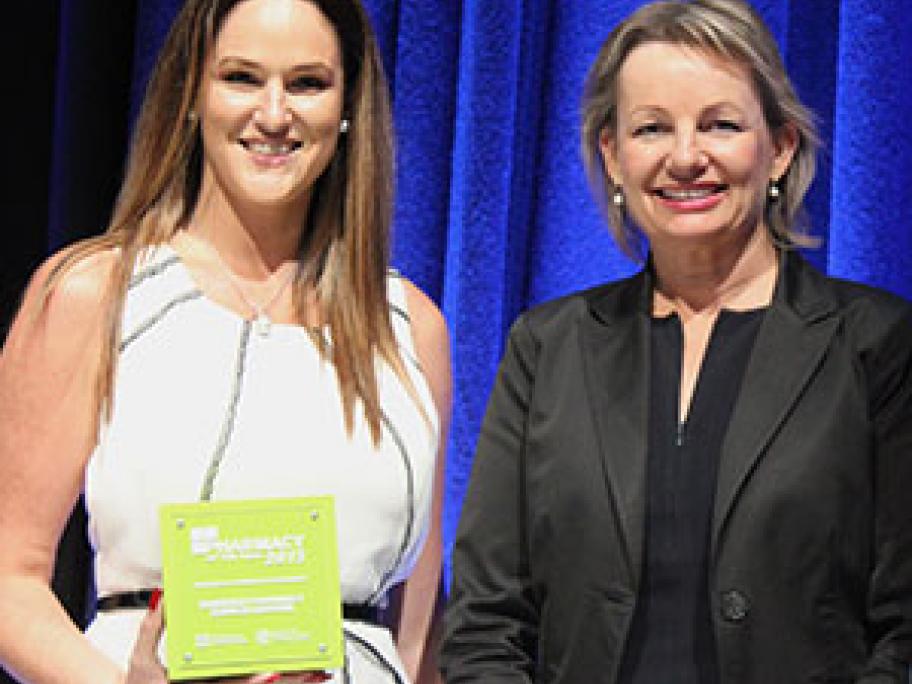 The competition recognises and rewards community pharmacy businesses who go beyond the call of duty and ensure consumers of professional pharmacy based health services receive the best care, medication and advice.
Three categories are open including Excellence in Business Management, Excellence in Community Engagement and Innovation in Professional Services with the winners to be crowned in March.