Hunt promises generous funding in next pharmacy agreement
He is open to proposals from banner groups as well as the Guild and PSA
Pharmacists can expect generous funding for new pharmacy programs when the 7CPA comes up for negotiation in two years, according to federal Health Minister Greg Hunt.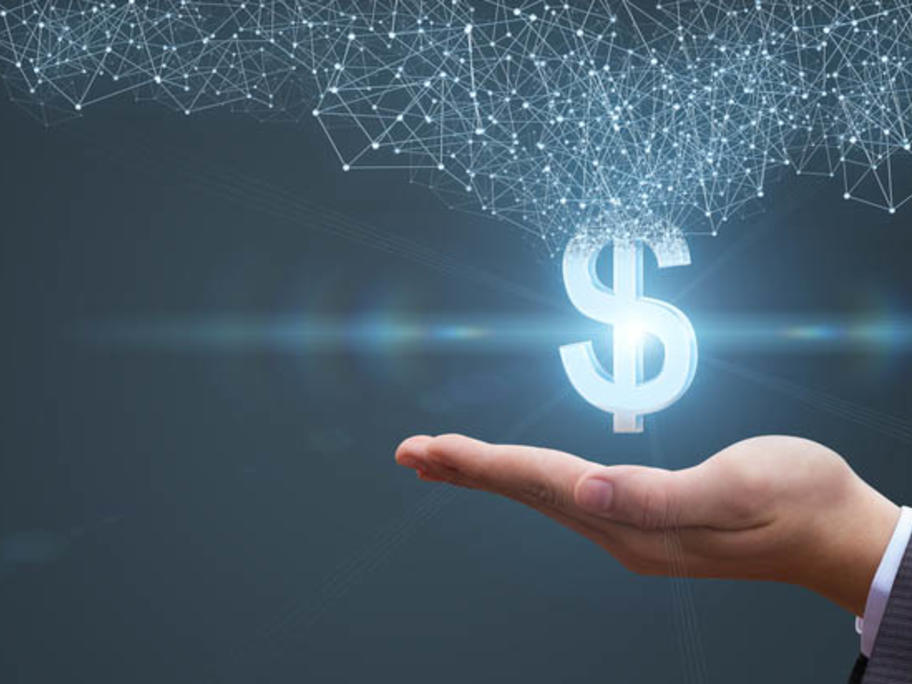 Speaking at a TerryWhite Chemmart Masterclass in Melbourne on Tuesday, Mr Hunt predicted a positive outcome for pharmacists in the agreement.
Asked whether the government would consider funding 24-hour pharmacies, the minister replied the government's role was more big-picture funding.
"Our investment has been through the community pharmacy agreement and the