Hunt promises probe into increased codeine prices
Guild says pharmacies are blameless and has accused critics of hypocrisy
Federal Minister for Health Greg Hunt has promised to ask the ACCC to look into rampant price hikes of low-dose codeine since the February upscheduling.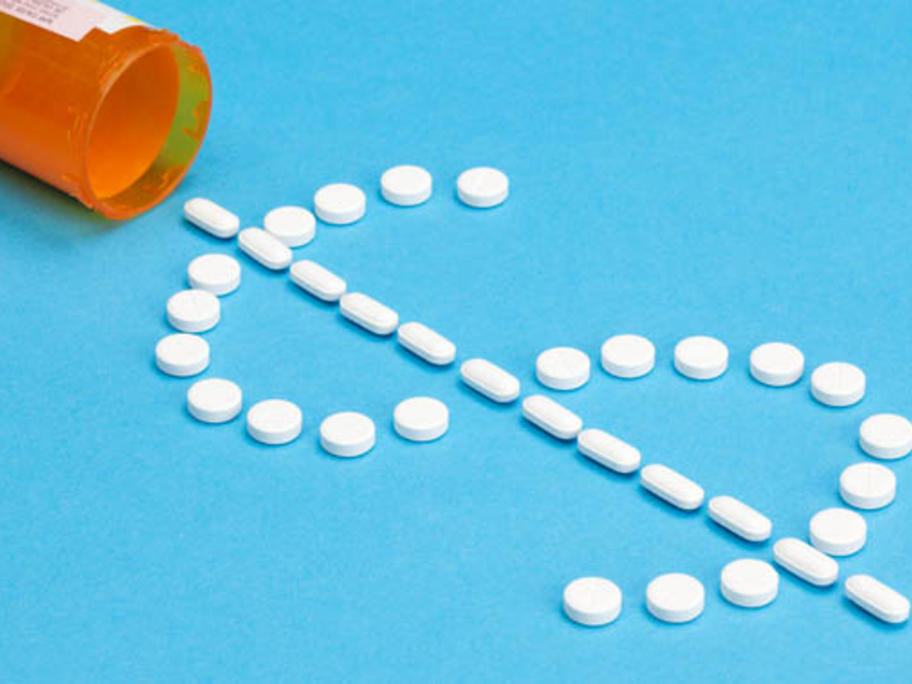 He told told 2GB there was no justification for price hikes, which are reported to be up to fourfold in some cases.
One of the biggest jumps is for Nurofen Plus 30. One pharmacist told Pharmacy News they paid $8.45 before the upscheduling, but it was now $20.41 through one wholesaler.
Another pharmacist told 2GB her wholesale price had jumped from $6 to more