Hunt releases government response to King Review
And he has promised a solution to direct supply
Federal Minister for Health Greg Hunt has released the government's response to the King Review — and promised a solution to exclusive supply is on the way.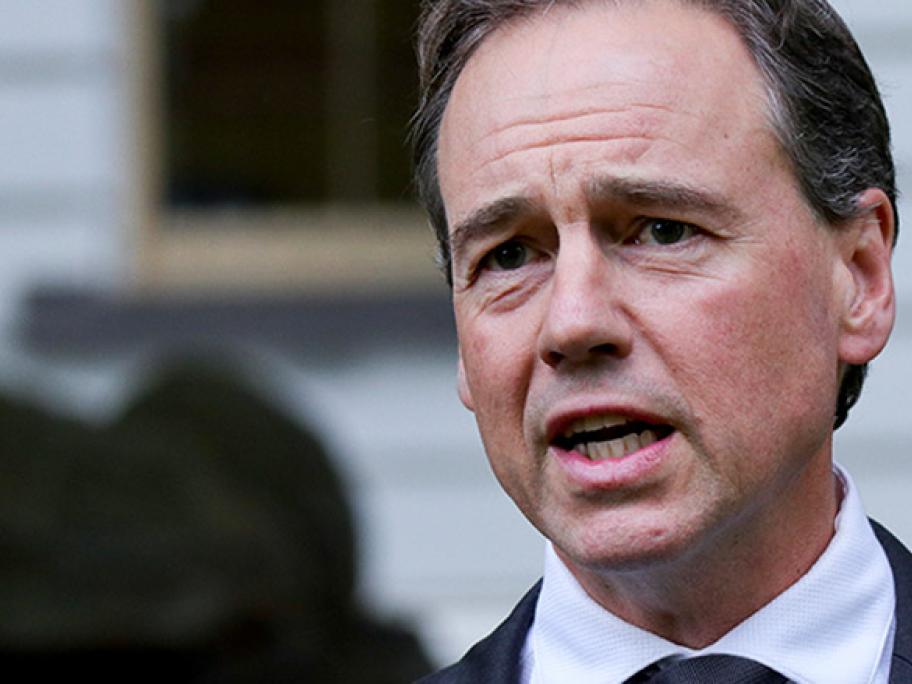 But there is still no answer on the $1 co-payment discount and the minister has told pharmacists at APP2018 that he is yet to make a final decision about whether to axe it.
Mr Hunt  says the most important change for pharmacies will be a reduction in their upfront expense of carrying high-cost medicines.
This will financially enable the around 22% of pharmacies who currently don't dispense high-cost medicines to provide an improved service to patients.
Mr Hunt says the other two key government responses are rejection of:
Plans to introduce a single tender for generic medicines. This would risk further medicine shortages if the exclusive generic became unavailable due to production issues.
The proposed trial of vending machines to dispense medicines. Face-to-face encounters are fundamental, Mr Hunt told APP.
Speaking after his presentation, Mr Hunt also confirmed that the government expected to shortly announce a solution to the exclusive supply issue.
"We are now working with wholesalers, the Guild, and the pharmaceutical companies on that problem.
"We have got a temporary solution that is likely to be announced soon which will lead to a permanent solution, so I think that threat has now abated."
Mr Hunt could not say whether this would mean suppliers currently offering exclusive supply will have to back-track.
"I'll wait until all the details are fully agreed. But essentially we are likely to ensure that there is space for others to be part of the CSO and we have capacity to include them."
Read the full government response here