Hunt says the budget is a winner for GPs  —  just look at those pacts
Comment: Those pre-budget agreements with the AMA and RACGP have given the Minister for Health (pictured) an ironclad riposte to criticism.
Wisely or not, Greg Hunt opted on Friday to deliver his first speech — in the wake of a budget that disappointed so many GPs — to a roomful of doctors.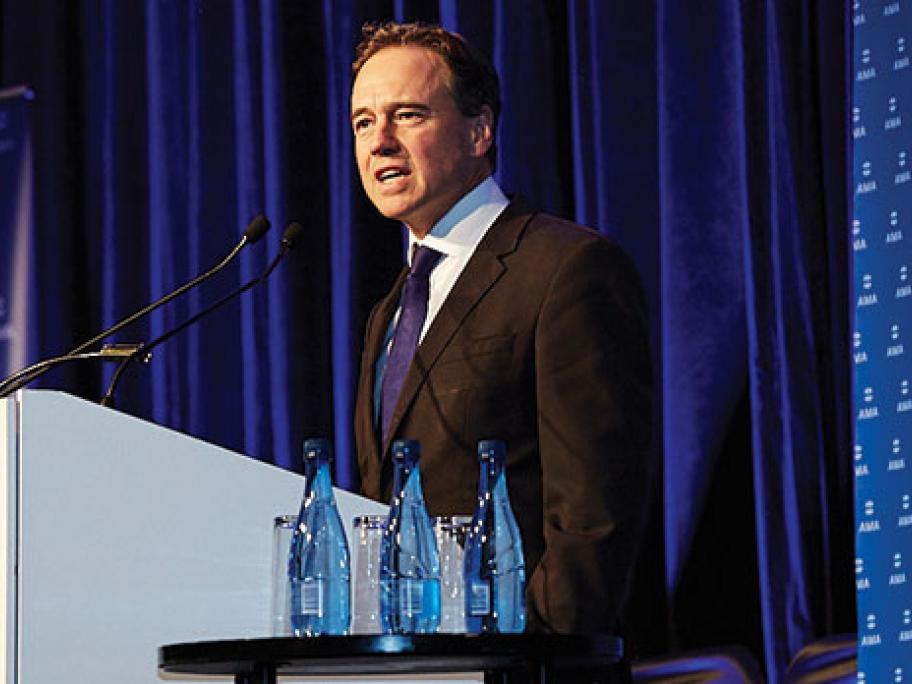 The Minister for Health is on one side of two opposing political narratives.
Labor says the budget is all about continuing the cuts to general