Hydration clinic closes pending health probe
A clinic offering IV vitamin cocktails has been forced to close a the state health authoriy investigates how a customer landed in hospital.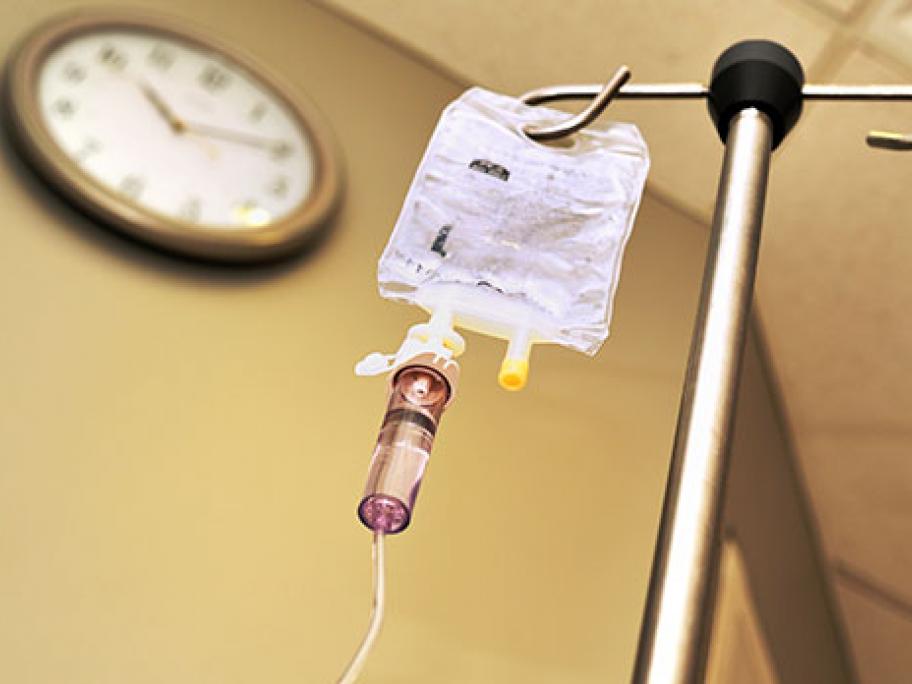 iv.me hydration clinic offers intravenous infusions including a $349 vitamin and mineral cocktail claimed to decrease inflammation and relieve nausea and chronic pain.
But it has now agreed to an order by NSW Health to cease operations at its Sydney clinic pending the outcome of an investigation into the hospitalisation of a woman following one its treatments.