Hypertension leading cause of death, disability worldwide
The Global Burden of Disease 2010 study shows Australians' life expectancy is now in the top five in the world but chronic diseases such as diabetes are taking a greater toll on our health.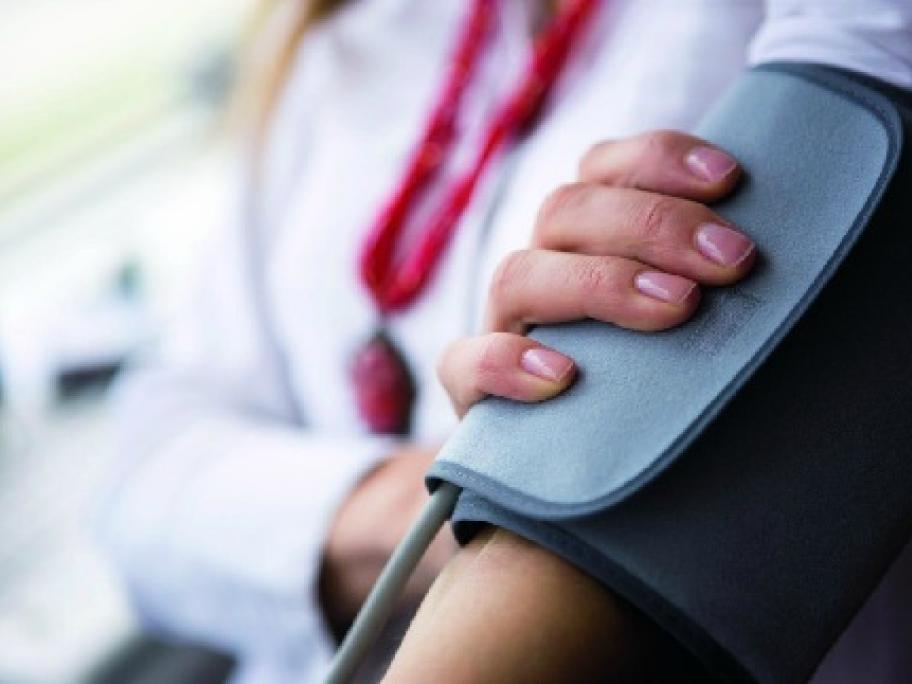 The life expectancy of Australian men has improved by about six years to 79.2 since the last study in 1996, while women are expected to live on average 83.8 years, up from 80 years two decades ago.
The study estimated there were 9.4 million deaths in 2010 related to hypertension.
Heart Foundation national cardiovascular health director, Dr Robert Grenfell, said one-in-three Australians, or 3.5