Hypertensive urgency over-medicalised
Hypertensive urgency rarely necessitates a visit to the emergency department, research confirms.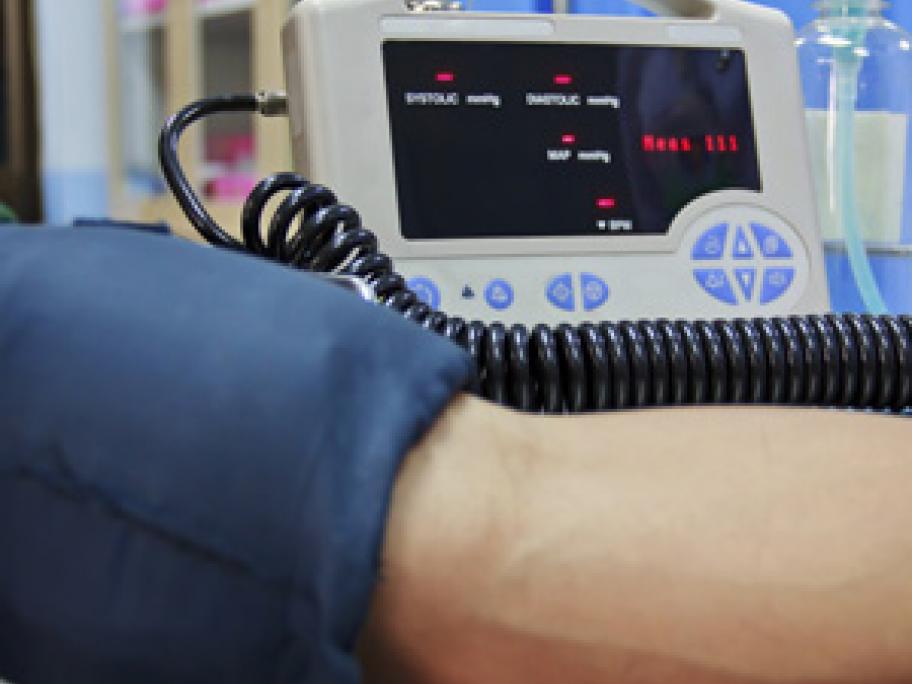 If there are no symptoms of organ damage, most people can be safely treated as outpatients, according to the study which found the rate of major adverse cardiovascular events is low at less than 1%.
The researchers studied nearly 59,000 patients who presented to primary care with asymptomatic hypertensive urgency (systolic blood pressure at least 180 mm Hg, or diastolic BP at least 110 mm Hg).
Writing in JAMA Internal Medicine, the authors report