Hypnotherapy aids childhood IBS
Hypnotherapy is a viable treatment for irritable bowel syndrome in children and should be used more widely, an expert says.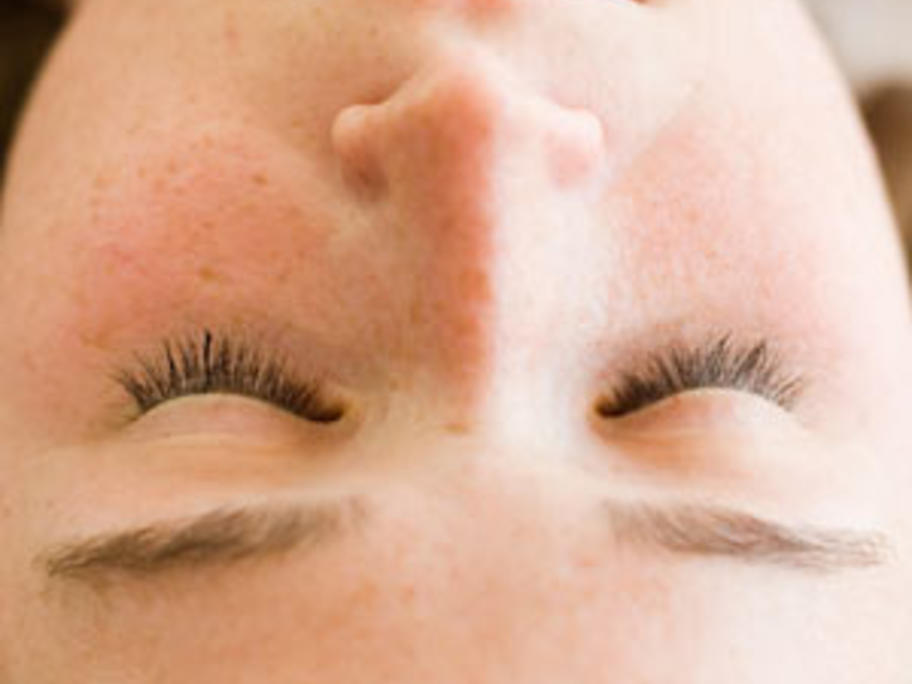 Although perceived by many as a fringe treatment, hypnotherapy can be particularly effective when used in early life, helping patients avoid becoming a lifelong drain on health resources, argues Professor Peter Whorwell.
The University of Manchester gastroenterologist, who pioneered the use of hypnotherapy in the UK, said over 90% of studies so far, although variable in quality, had shown positive outcomes with the therapy.
&quot