Hypnotherapy efficacy confirmed in IBS
The benefits of gut-focused hypnotherapy for refractory irritable bowel syndrome have been confirmed in one of the largest studies on the treatment.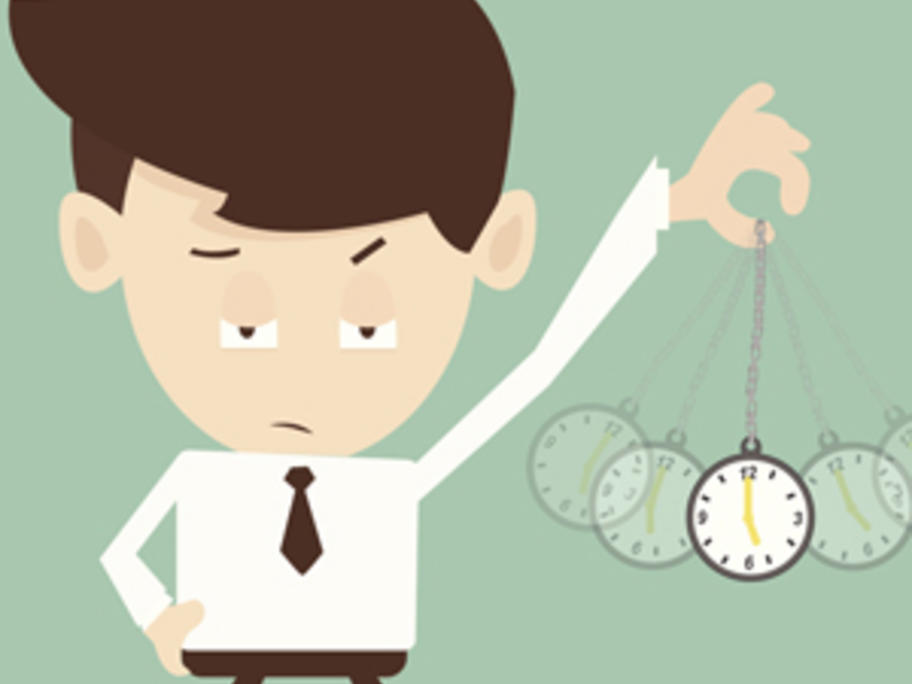 UK researchers looked at 1,000 patients with refractory IBS who underwent three months of hypnotherapy attending at least 12 one-hour sessions.
Over three-quarters had a 50-point or more reduction in their IBS Symptom Severity Score, covering pain severity and frequency, abdominal bloating, bowel habit dissatisfaction and life interference.
Patients